Education Scholarship Program 2022 
Sponsor a Child's Education
Our 2022 Education Scholarship Program, helps fund a quality education for some of our precious children. 
The Scholarship is $350AU per year ($150AU Term 1, Term 2, $100AU and Term 3, $100AU).  Please get in touch at barnabaslegacy@gmail.com if you would like to fund a scholarship.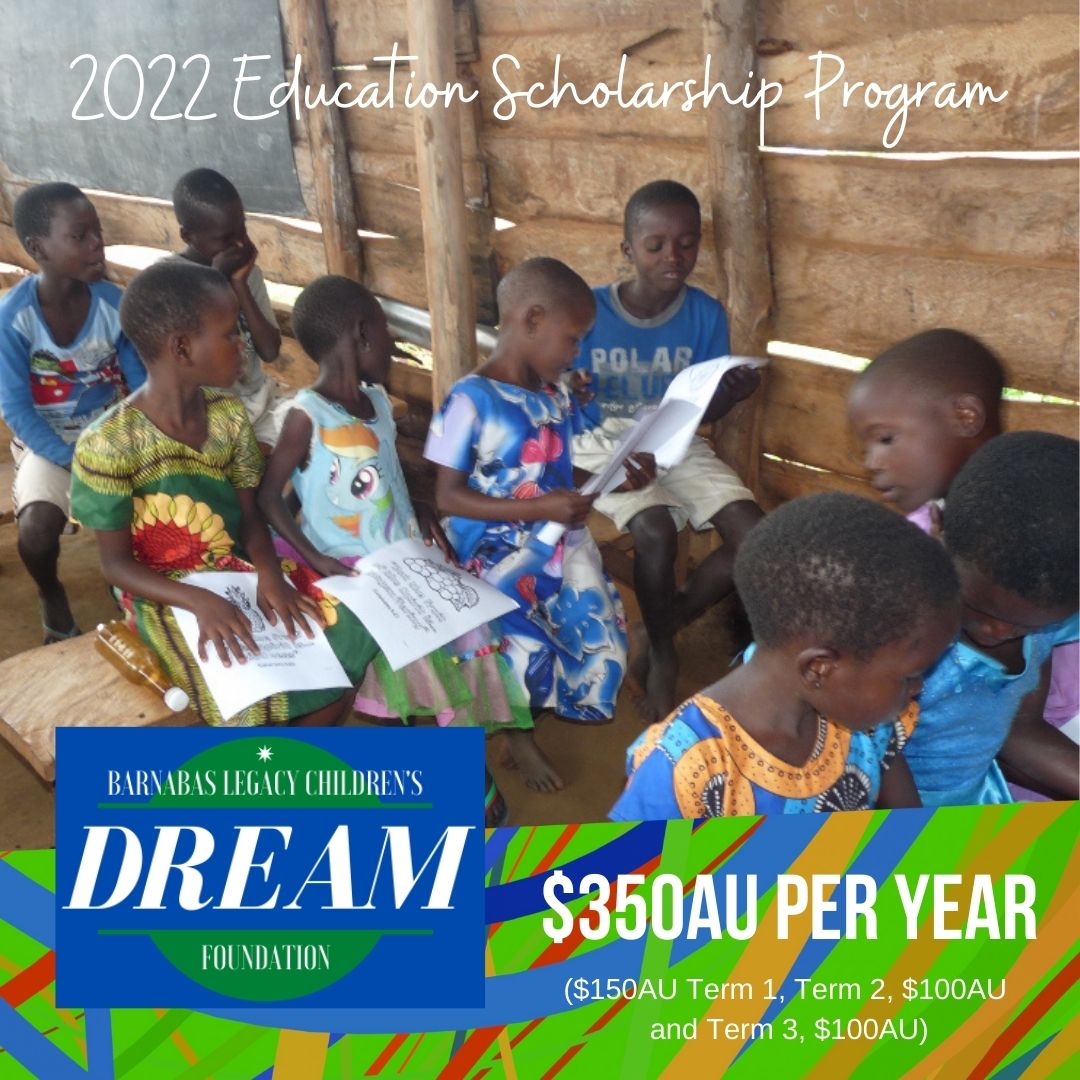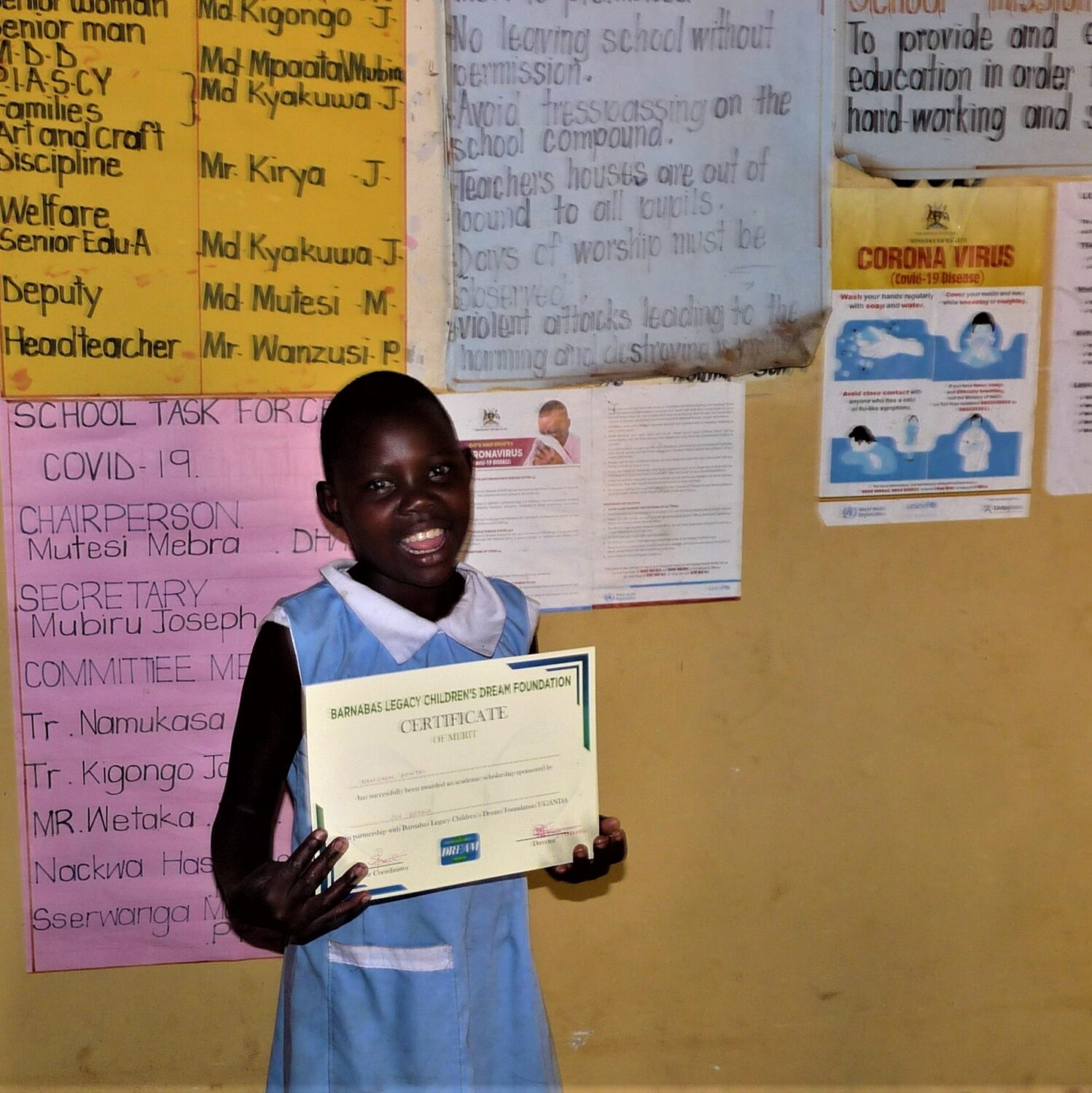 BENITAH NAMIGADDE – 7 years old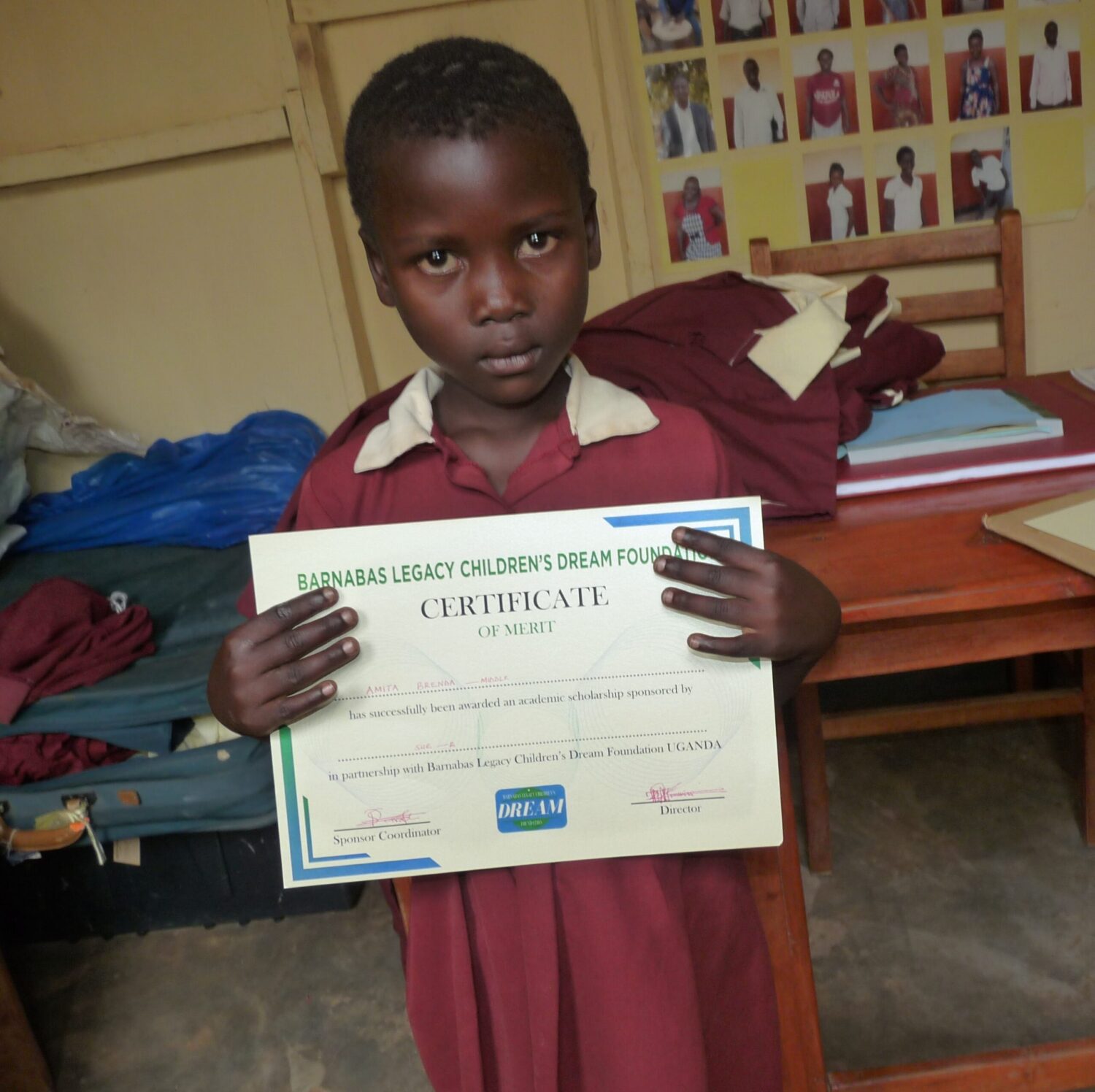 BRENDA AMITA – 7 years old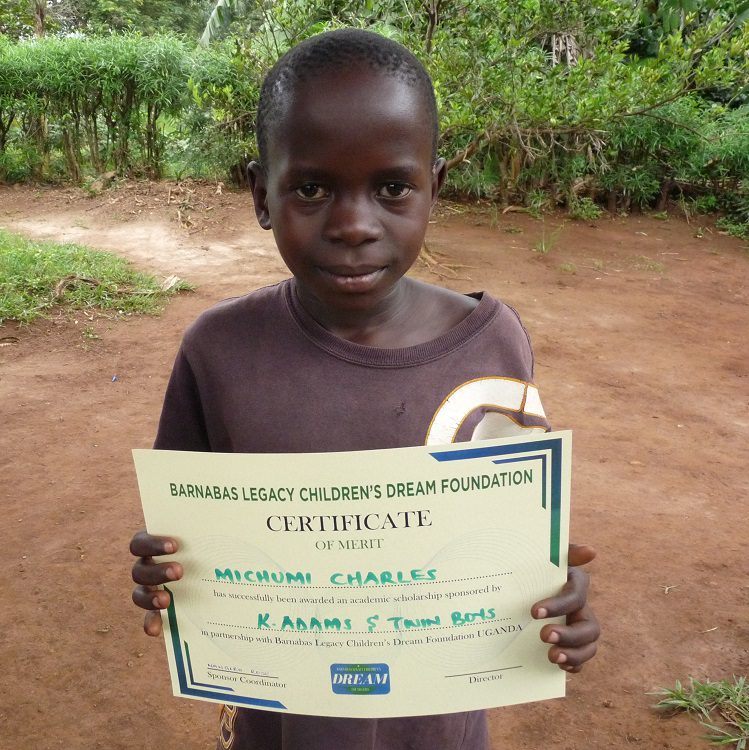 MICHUMI CHARLES  – 8 years old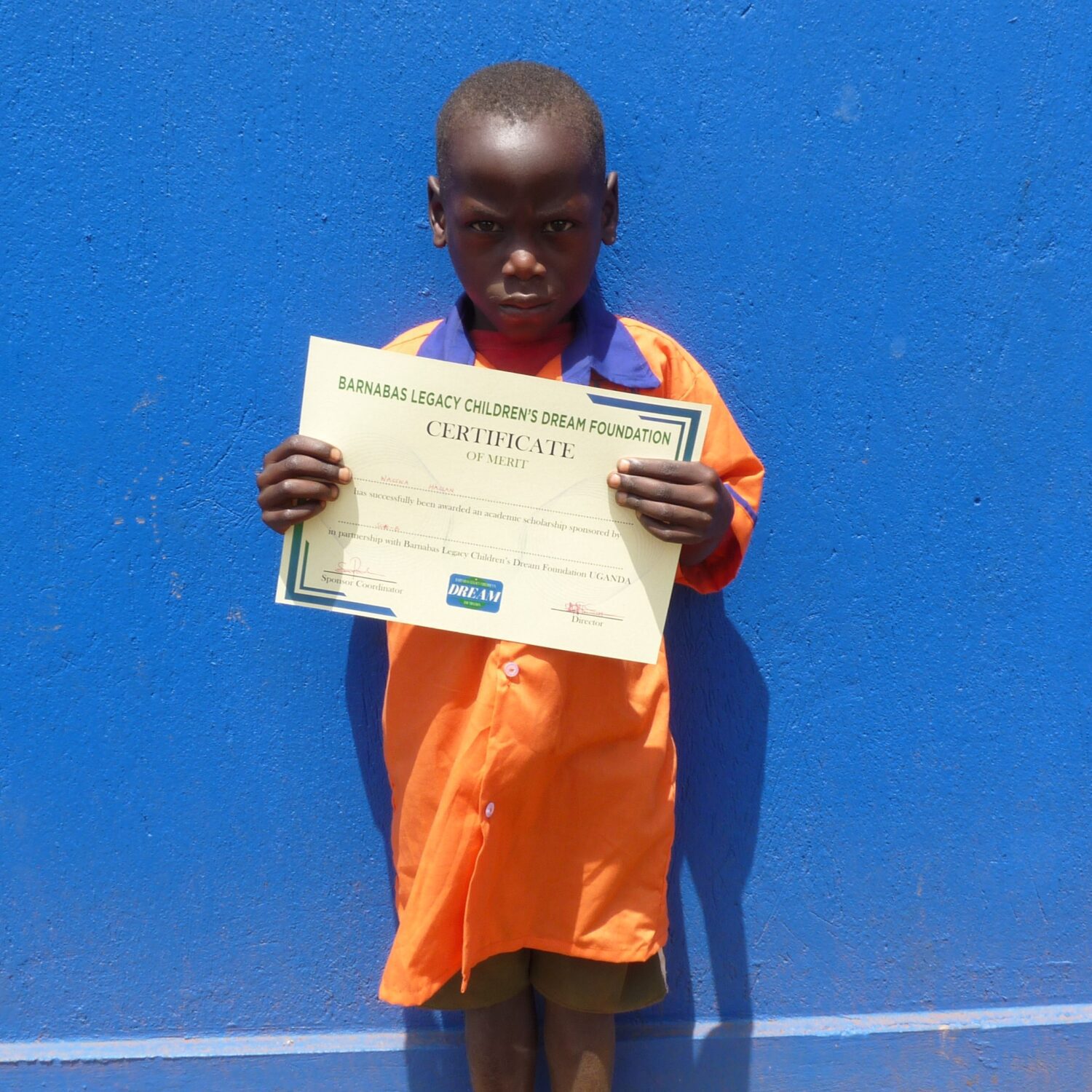 HASSAN WASSWA – 6 years old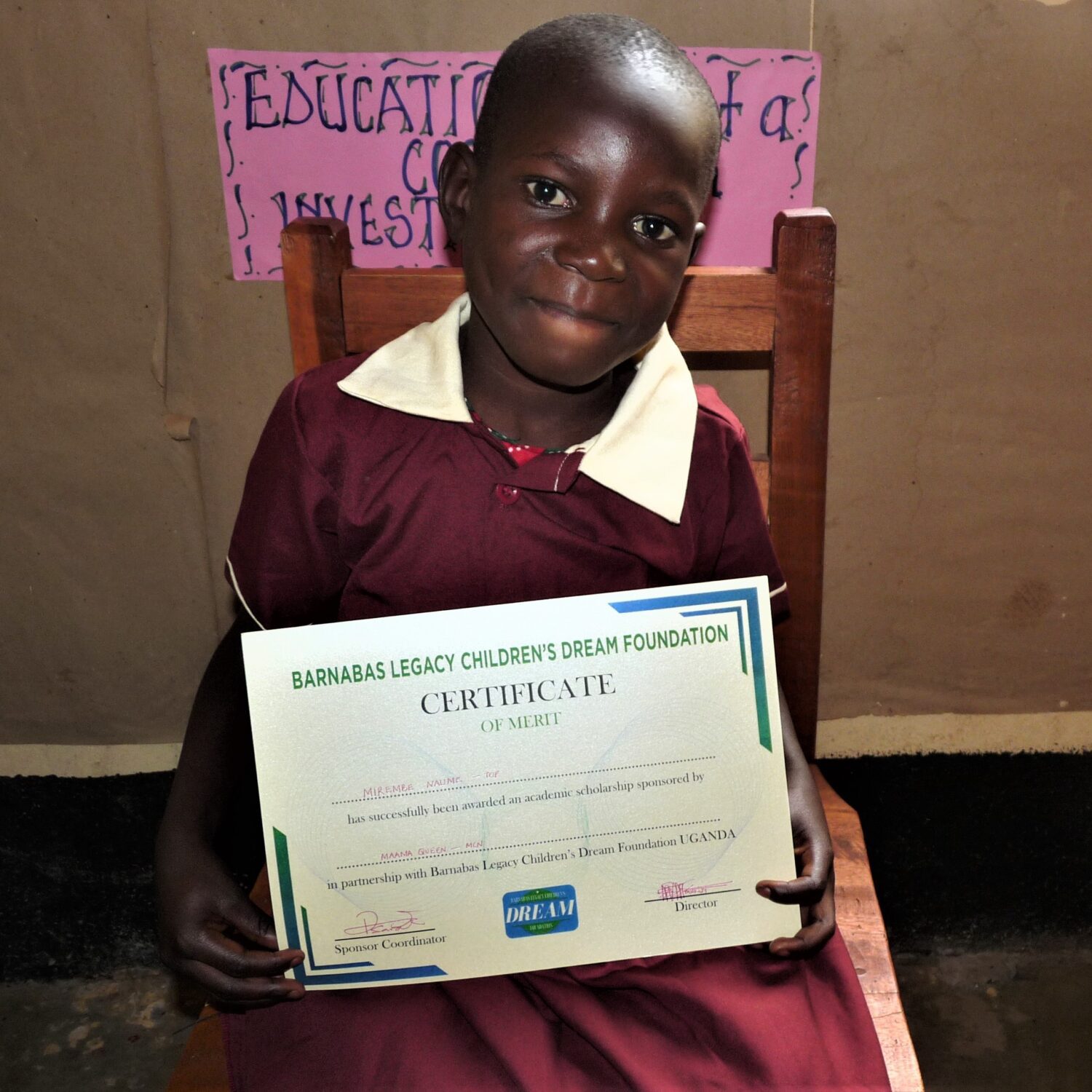 PEACE NAUME MIREMBE – 7 years old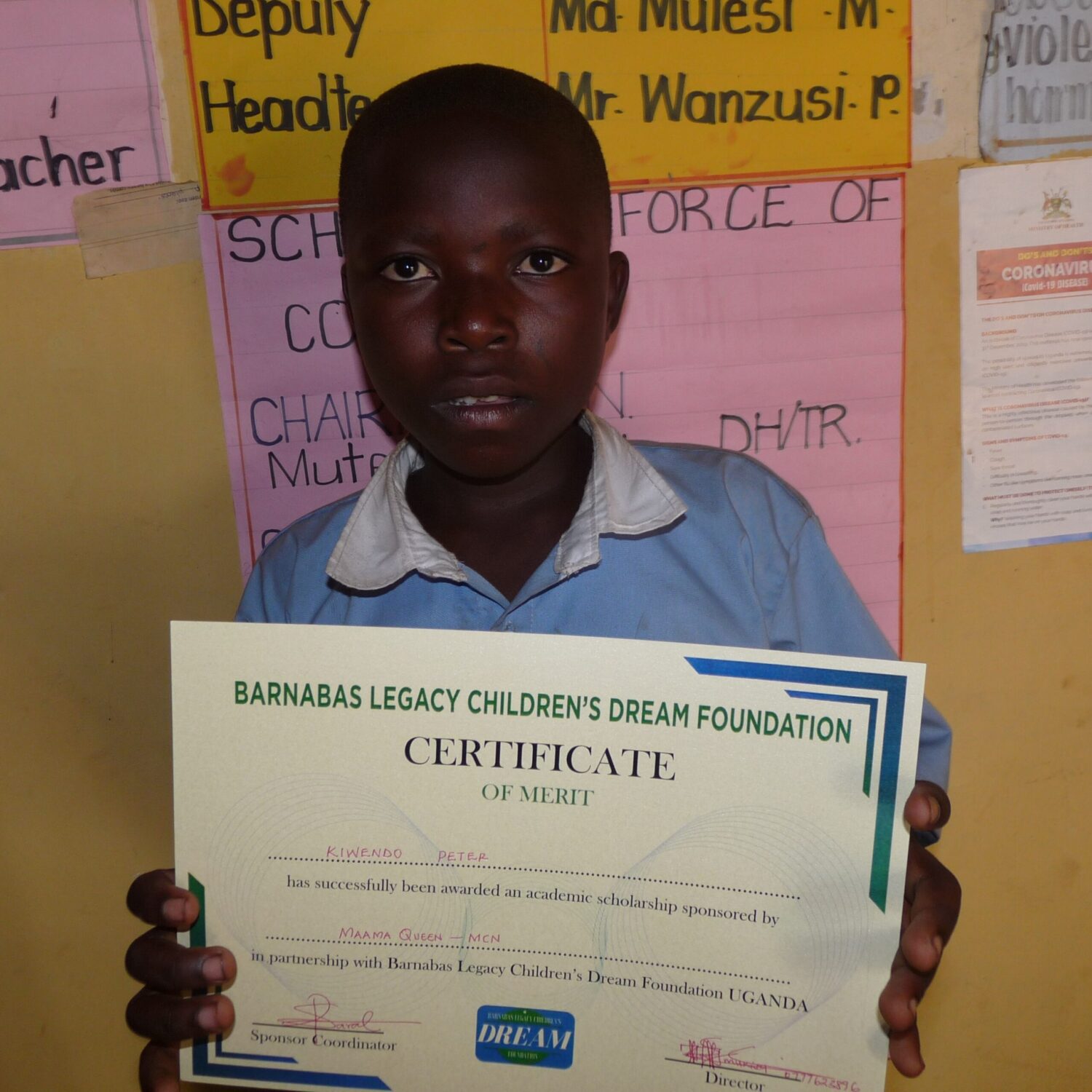 PETERSON KIWENDO – 11 years old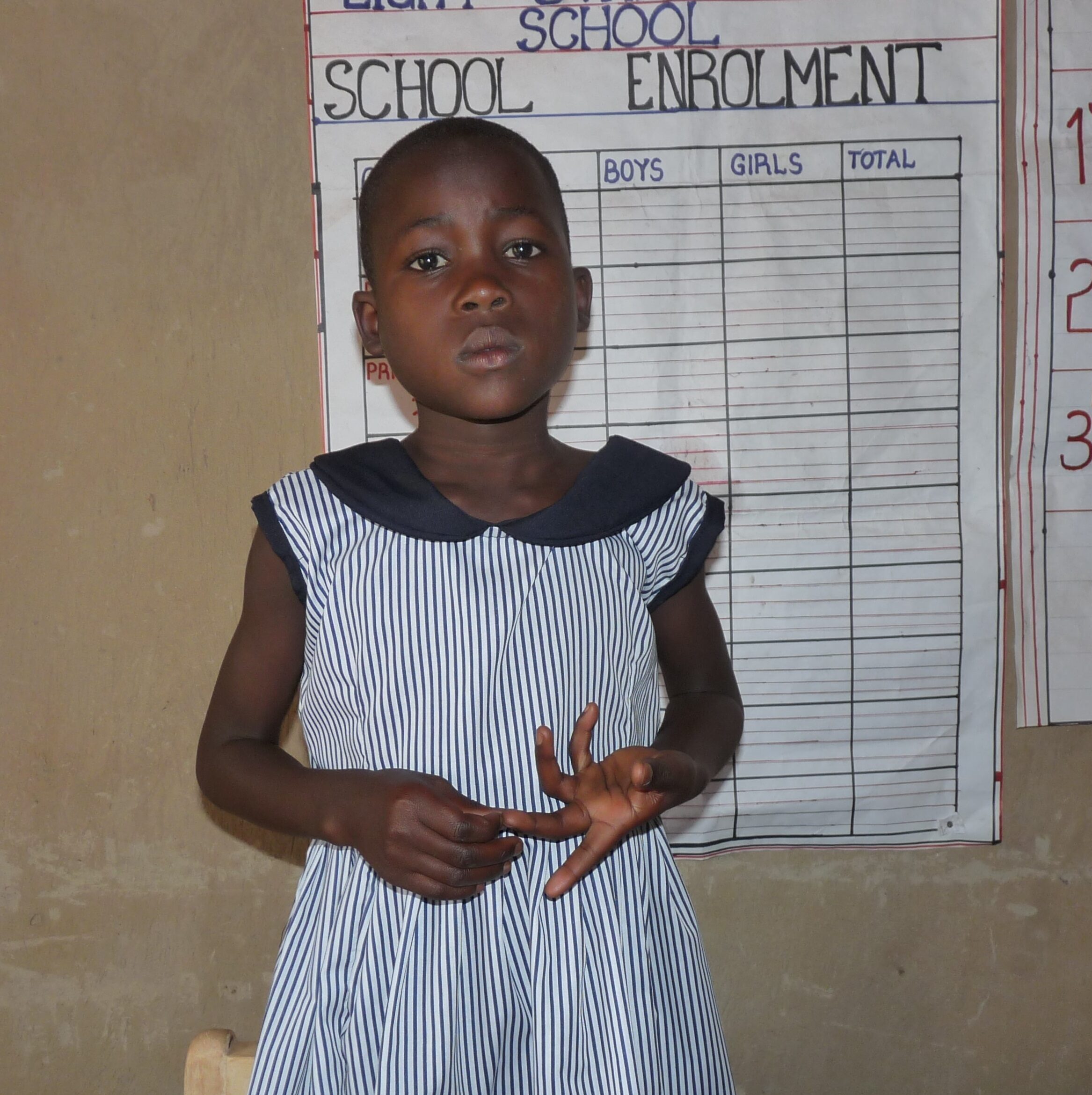 PRAISE PAULINE NAMUTEBI – 9 years old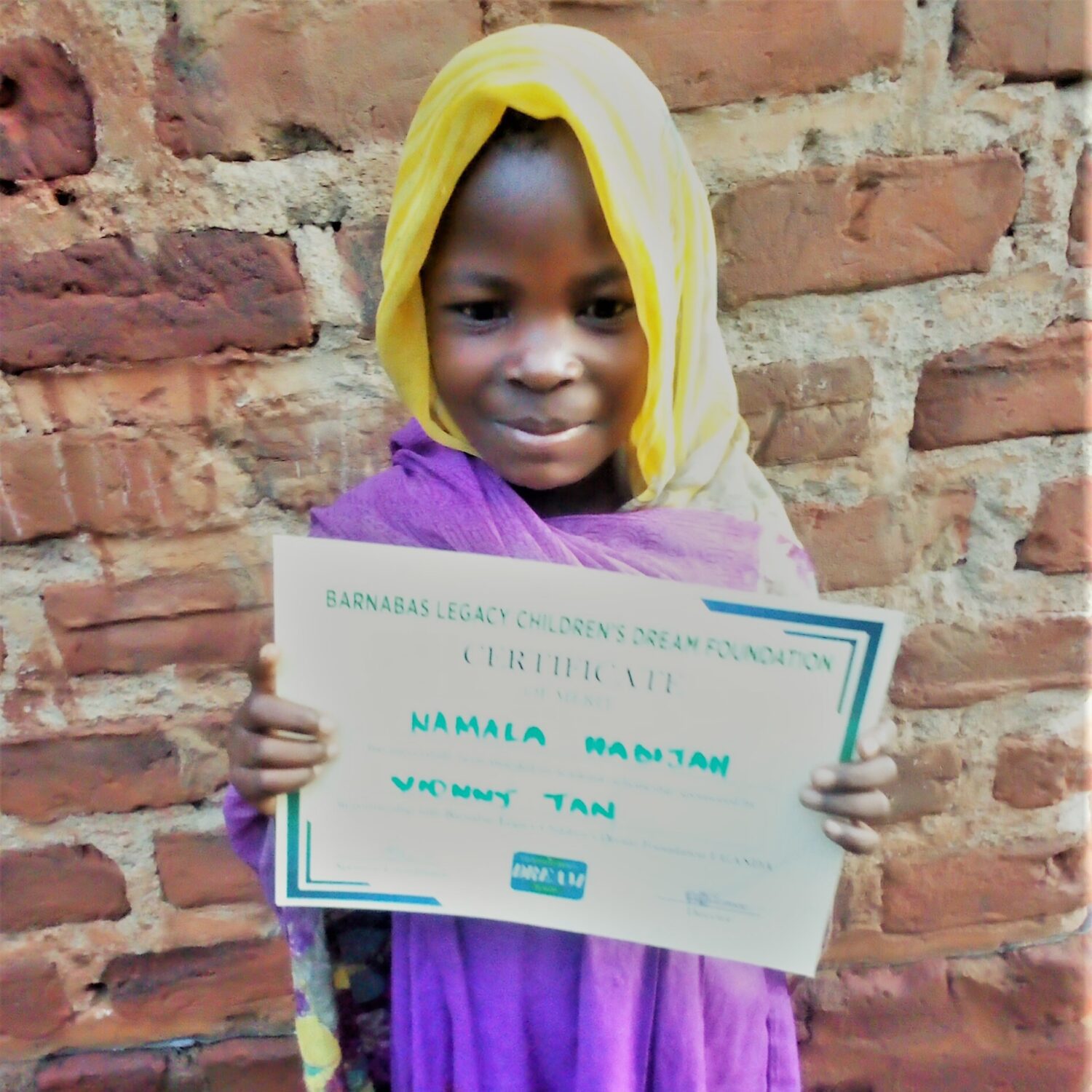 NAMALA HADIJAH – 8 years old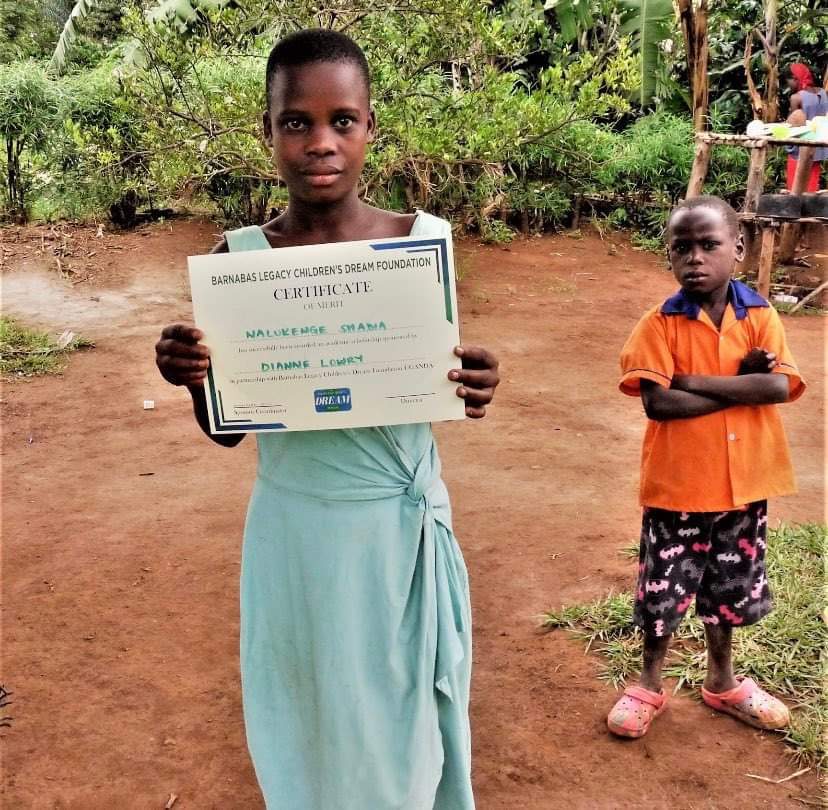 NALUKENGE SHADIA – 11 years old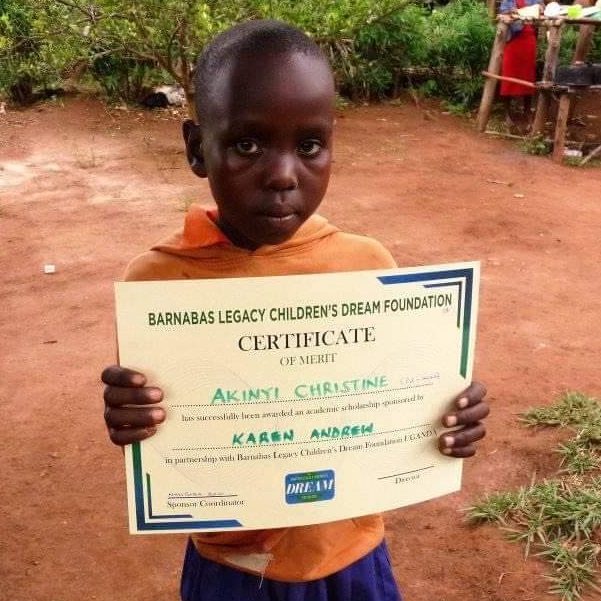 AKINI CHRISTINE – 9 years old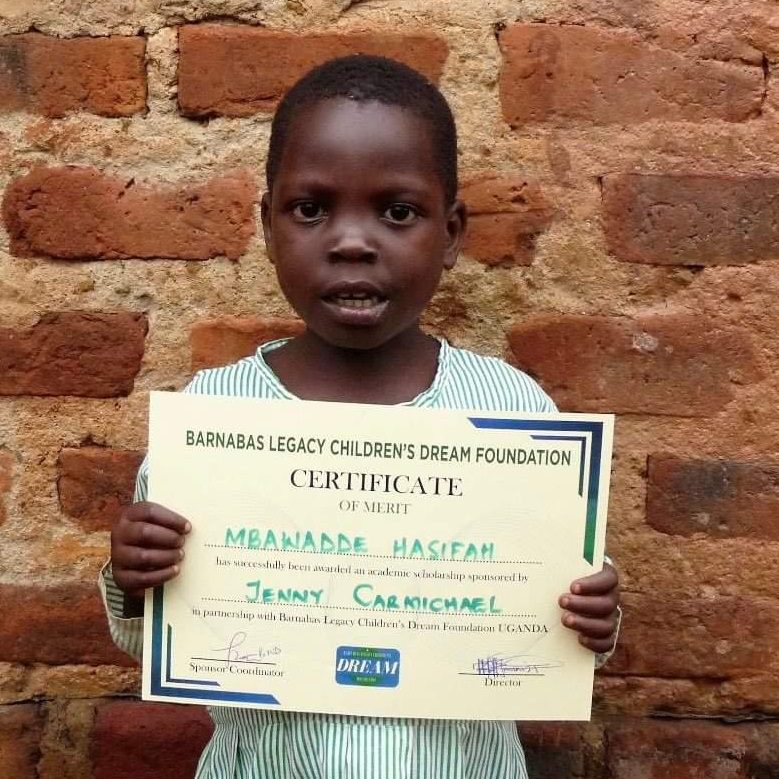 MBAWADDE HASIFAH – 6 years old

Get in Touch. Get Involved.
Barnabas Legacy Children's Dream Foundation would welcome your involvement. Please do get in touch and find out practical and financial ways in which you can support this Christian Child Care Ministry reaching over 250+ vulnerable, orphaned and needy children in Katunda Village, Jinja, Kampala, Uganda.
PO Box 5204, Jinja, 256 Kampala, Uganda
PO Box 144, Kununurra, Western Australia 6743, Australia
Uganda: +256 777 623896 Australia: +61 4 8807 7034