About Barnabas Legacy Children's Dream Foundation 
BLCDF is a Christian Child Care Ministry that looks after 250+ vulnerable, orphaned and needy children in Katunda Village, Jinja, Kampala, Uganda.
BLCDF's Leadership Team are passionate Child Protection Advocates who seek to champion Children's Rights. Along with caring for the children, they are also involved in running community workshops for parents and carers, education campaigns (for example 'Ending Child Violence') and other advocacy work. You can keep up to date with BLCDF's Advocacy work by subscribing to BLCDF's Quarterly E-News.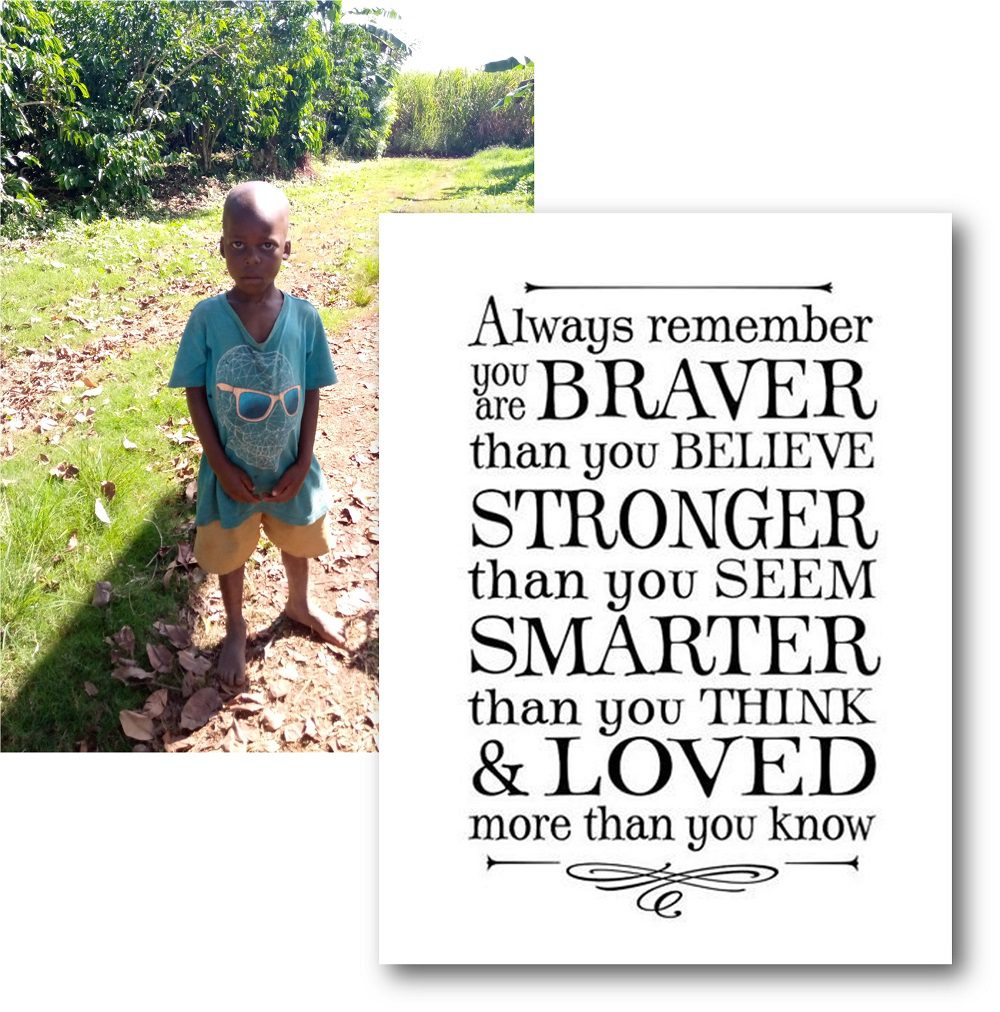 The Foundation was founded in 2013 by Pastor Steven Wamala and a team from Katunda Pentecostal AOG, Buikwe District, located in Katunda Village.
In 2019 BLCDF was joined by supporting partner Women Echo Him Collective's Founder, Maree Cutler-Naroba (Australia) to further the work of the Foundation. https://wehcollective.com/.
In 2020 BLCDF was joined by supporting partner Sue Beadle Counselling Founder, Sue Beadle (New Zealand) to continue to strengthen the work of the Foundation. https://www.facebook.com/suebeadlecounselling/services.
Maree and Sue serve on the BLCDF Board. Maree is currently the Board Chair and Steven is BLCDF's CEO.
The Foundation also has as a supporting partner Market Me Marketing Founder, Nic Jones (Australia) who manages the Foundation's website and marketing support.
https://www.marketmemarketing.com/.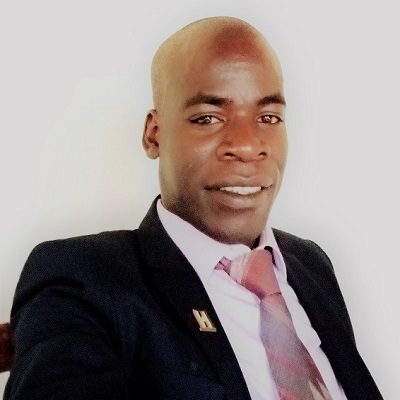 Pastor Wamala Steven
CEO BLCDF and ASCS | DWIBC Katunda Chapter Coordinator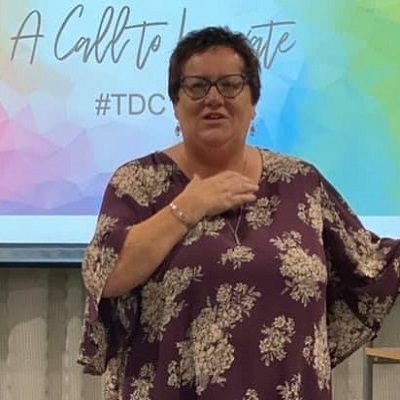 Maree Cutler-Naroba 
BOARD CHAIRPERSON, | Director DWIBC Katunda Chapter | Coordinator Overseas Donor Projects (WA, Australia)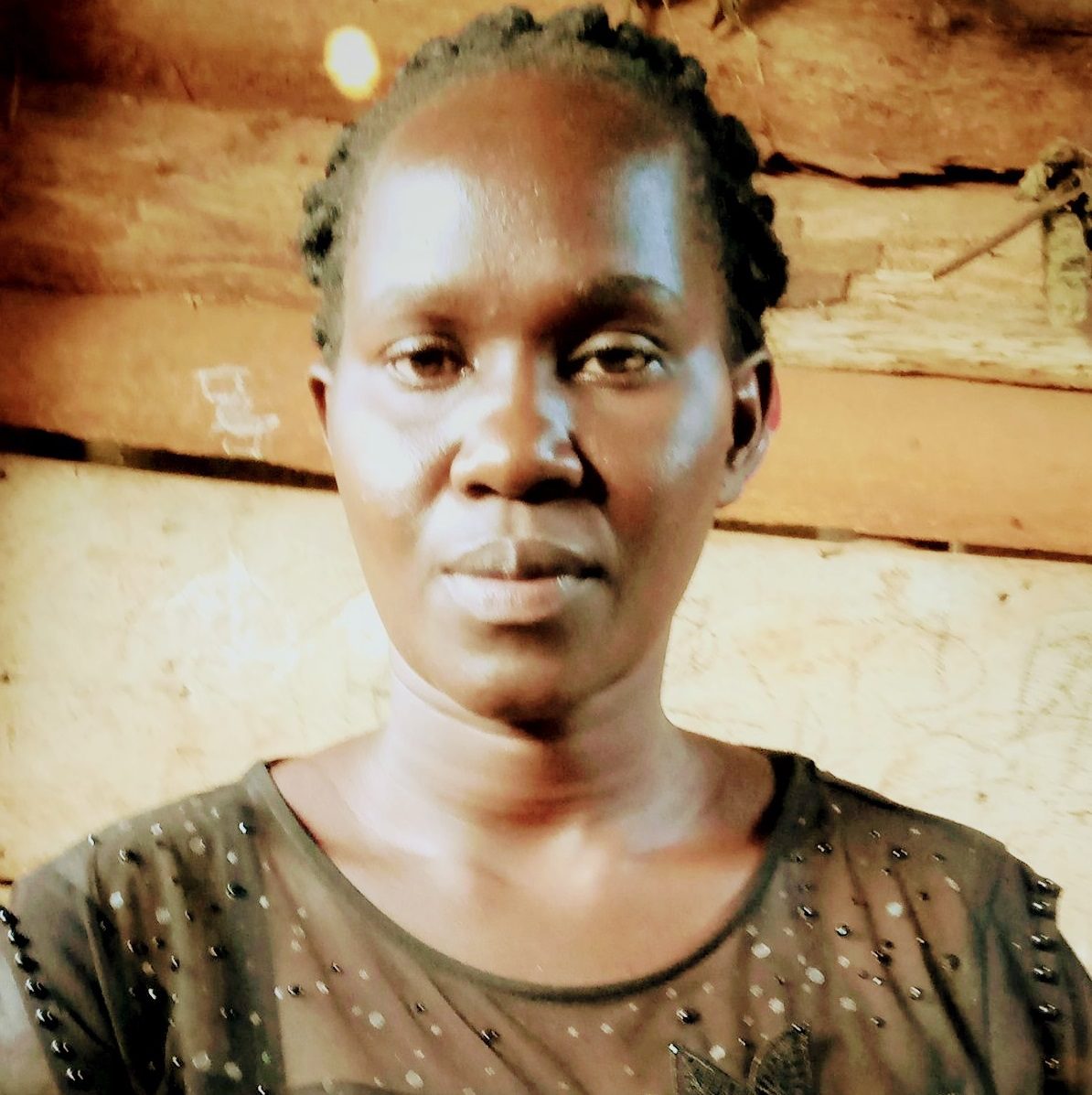 Akello Racheal Jemimah
SECRETARY | DWIBC Katunda Chapter Representative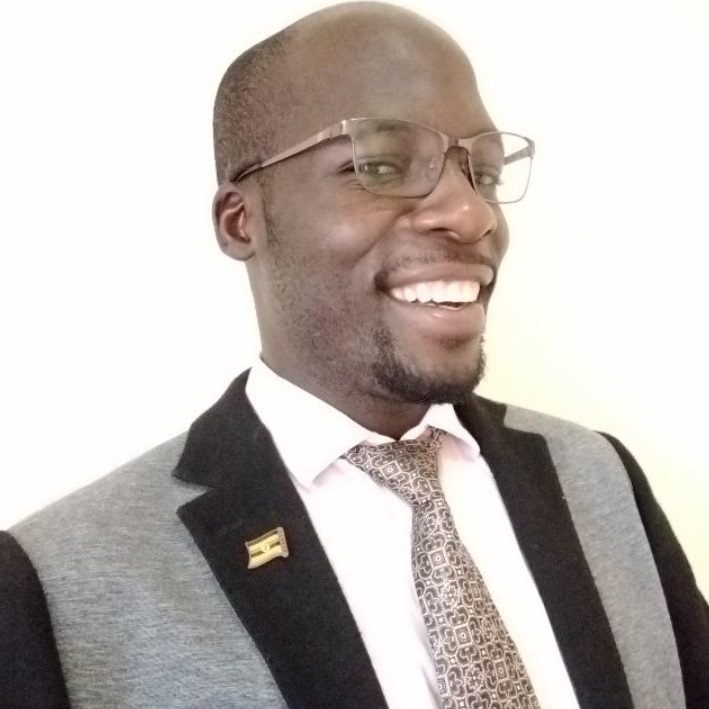 Ssegane Robert
ASCS PRINCIPAL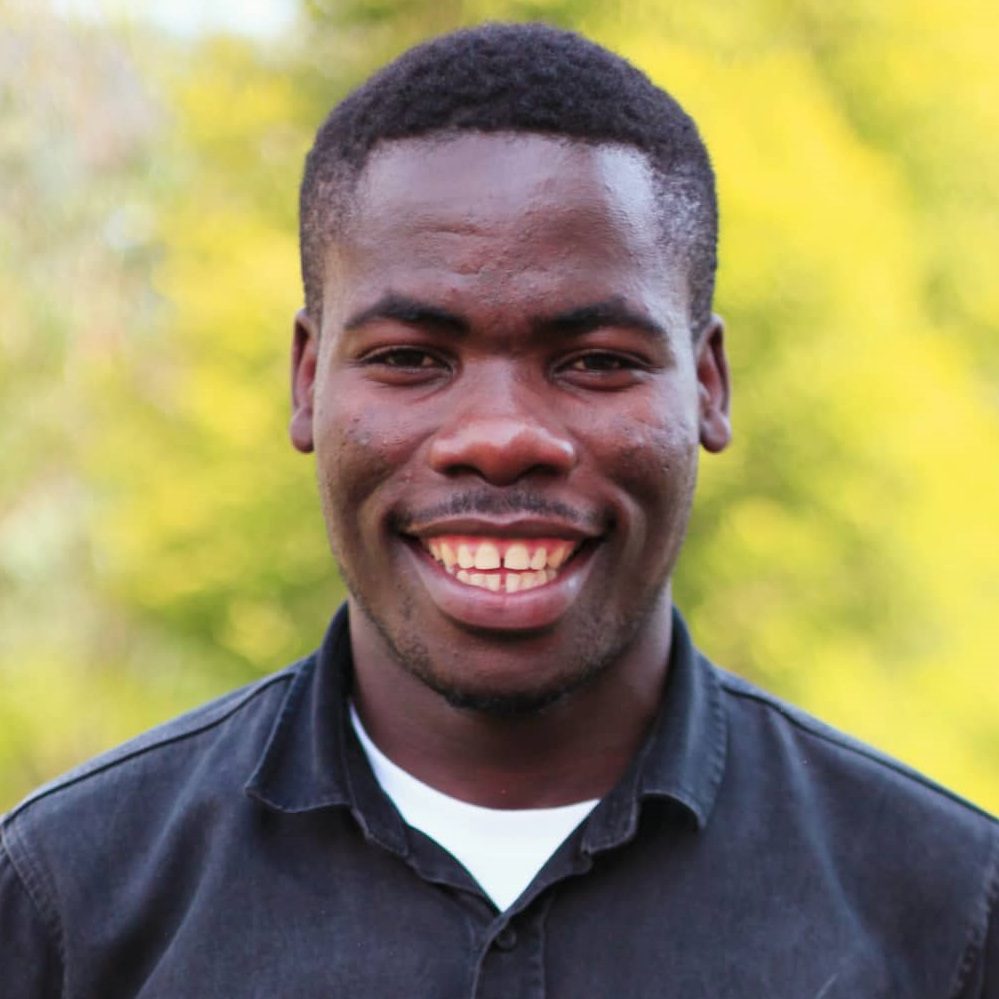 Lwanga Eli
Coordinator ICT | Coordinator YouTube Channel, Photos and Videos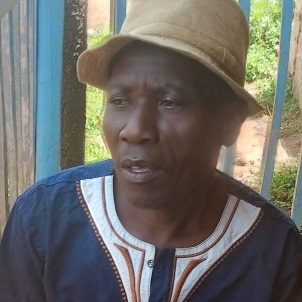 Nkuutu Richard
Manager DWIBC Farming Projects | Manager ASCS Plantation and School Grounds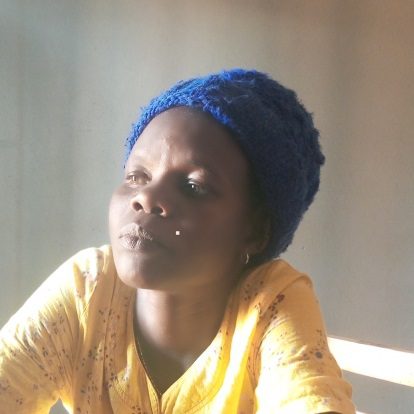 Amali Amina
TREASURER | DWIBC Katunda Chapter Representative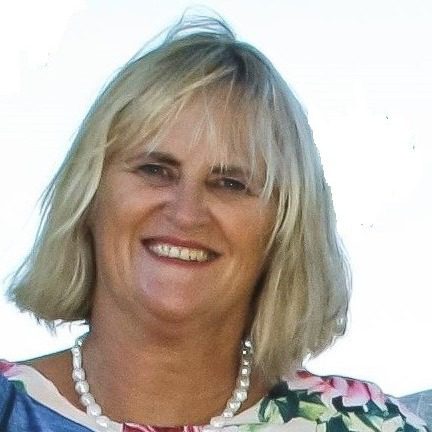 Sue Beadle
Coordinator NZ Fundraising and Care Package Projects (New Zealand)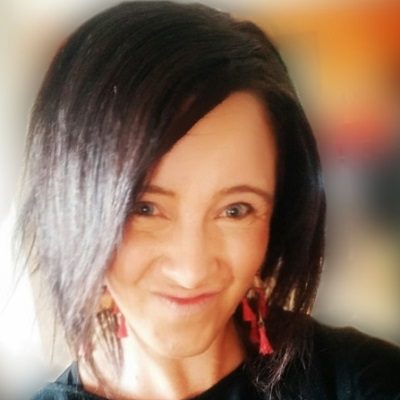 Nic Henry Jones
Manager Website and Digital Marketing & ASCS Board Member (SA, Australia)

There are currently 250+ vulnerable, orphaned and needy children from Katunda Village, Jinja, Kampala, Uganda that BLCDF support in practical and financial ways..
The Leadership Team of BLCDF, headed by Pastor Wamala Steven work tirelessly to champion and care for the children under their care. Their commitment, time, efforts and mountain-moving faith to pour of God's love into the hearts of the children is so inspirational.
Isaiah 40:26
Lift up your eyes on high. And see who has created these stars, The One who leads forth their host by number. He calls them all by name. Because of the greatness of His might and the strength of His power. Not one of them is missing.
The ONE who created the STARS, who calls them all by NAME; so too the children of BLCD Foundation, the Lord knows each by name! Every child so precious in the sight of the Lord.
Every child created by the Father with a DREAM in their heart.
Every child is a 'STAR' in the eyes of the Lord.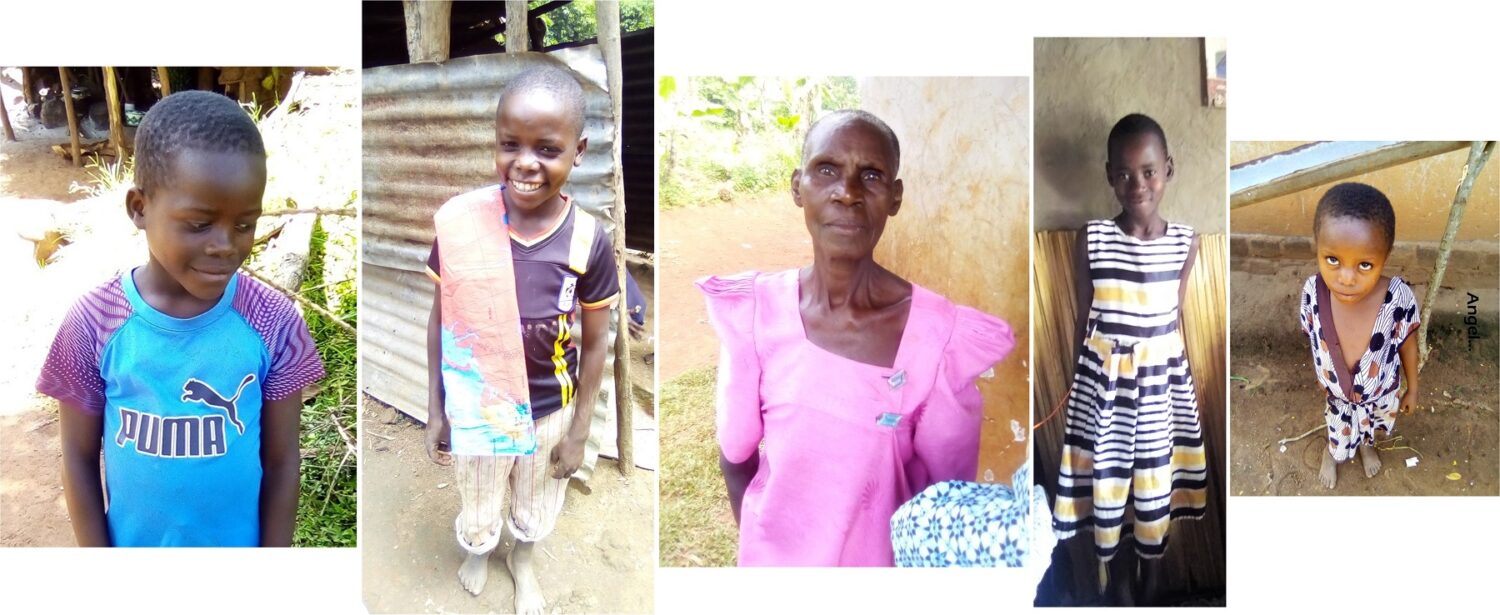 How We Got Started
The seeds for BLCDF were planted in 2013 by Pastor Wamala Steven, when God burdened his heart with the vulnerable and neglected children living in his village. 
Steven took this burden and vision to his Church community (Katunda Pentocostal AOG, Buikwe District) and asked for their support and prayer to turn the vision into reality. Subsequently, he founded God's Vine International, which Steven and his team ran faithfully for 7 years. 
In early 2020, God's Vine International was restructured into a legally registered Ugandan Not for Profit Organisation and renamed Barnabas Legacy Children's Dream Foundation. 
Steven and the Foundation's team partnered with Women ECHO Him Collective's Founder Maree Cutler-Naroba to strengthen and build the organisation further. 
Maree is a passionate woman who loves to serve people through the gifts and talents God has placed in her hands. Maree is a degree qualified and trained secondary school teacher and lawyer and has a varied work background, including being a School Principal, Child Protection Legal Trainer and running her own consulting and writing businesses. She is from New Zealand and moved with her husband, Fijian-born Tevita, to Australia in 2010. Currently, they reside in Kununurra, a remote settlement in East Kimberley, North West Australia. Maree and Tevita are employed in community development roles working among the Aboriginal communities throughout the East Kimberley.
Steven is a committed, passionate and leadership-oriented young man who has for his lifetime loved reaching out to others with what God has put in his heart.  He considers it a blessing to bless others with whatever that God has put in his hands  and he attaches it to his third name "MUKISA" meaning blessings! Steven carries a strong bleeding heart for Children, especially the underprivileged, plus the disadvantaged and very old Mamas. He is both a professional and graduate Mechanical Engineer and Mathematics/Physics Teacher.
Besides the academic and personal background, Steven loves God and he is a Pastor at Katunda Pentecostal Assemblies of God, Founder Barnabas Legacy Children's Foundation, General Secretary Youth League – Pentecostal Assemblies of God Uganda and Missions Director Busoga Pastorate – Buikwe Assembly. He has a great call of servanthood and leadership. Steven has vast ministry leadership experience all the way from high school to University and in the community. He is the Chairperson Pallisa Mission Team – a Kyambogo University Students' Scripture Union Evangelism Fellowship Chapter. He is also a Child protection Advocate and fights for the protection of Children against child abuse, neglect, violence and all sorts of child trafficking.
The Deborah Conference
The Deborah Conference is a global boutique conference founded in 2016 by Maree Cutler-Naroba Dream Nurturer, Business Strategist, Writer and Child Protection Advocate to inspire Christian Women Entrepreneurs to live a business life of passionate pursuit and purpose wrapped in His presence. 
10% of the ticket sales from the annual TDC are donated to the Projects of BLCDF. 
This video overviewing the work of BLCDF was recorded for TDC Virtual Summit 2020.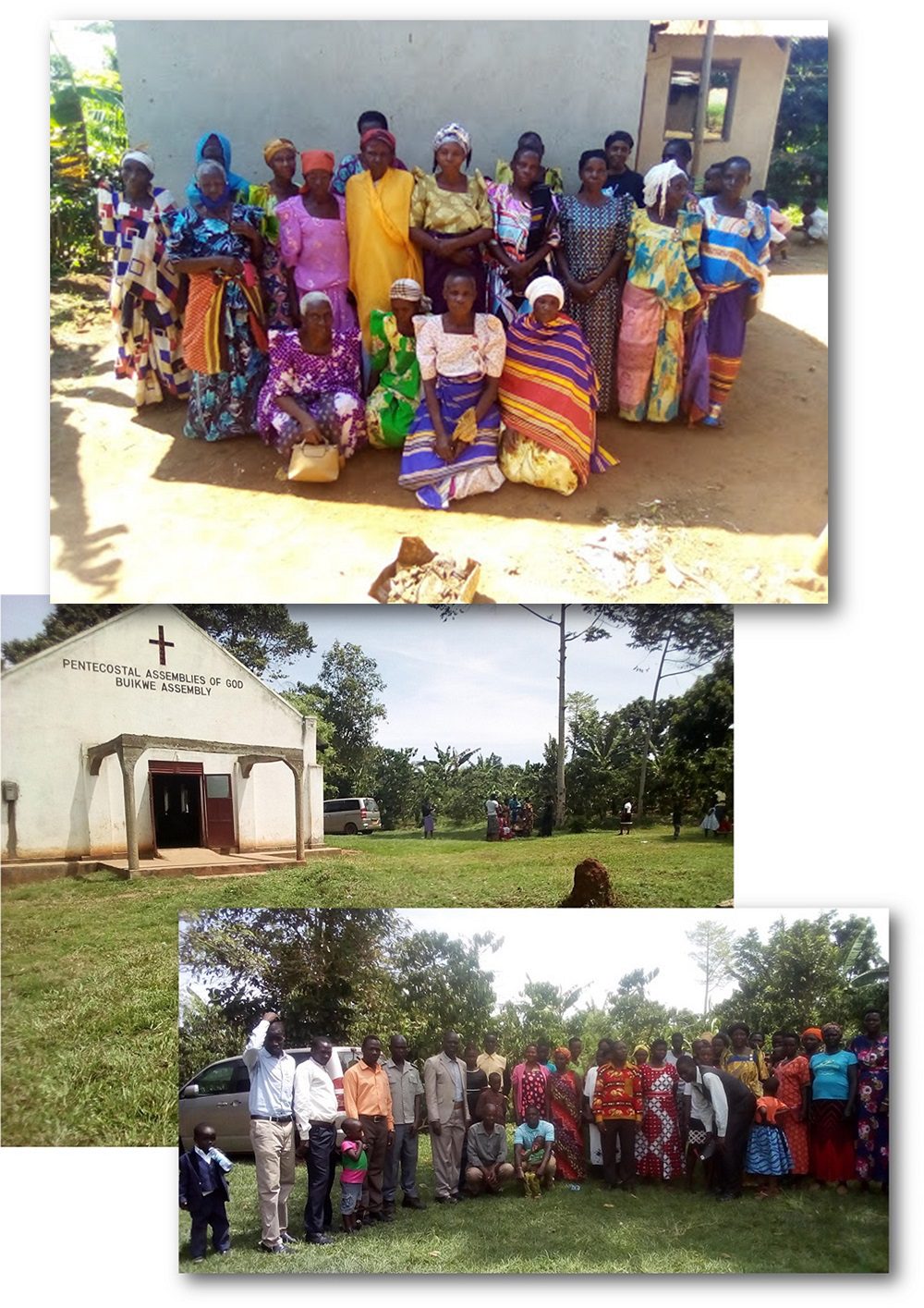 Every child created by the Father with a DREAM in their heart.
Every child is a 'STAR' in the eyes of the Lord.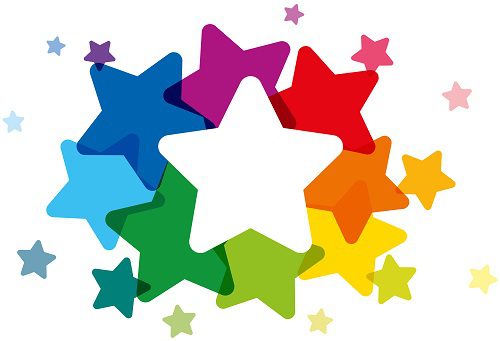 These drawings are from children who are part of BLCDF's Visual Arts Stars Group.
This group of children ('STARS') are particularly talented at the Visual Arts – painting, drawing, colouring; we will continue to feature more of their work on the website and social media.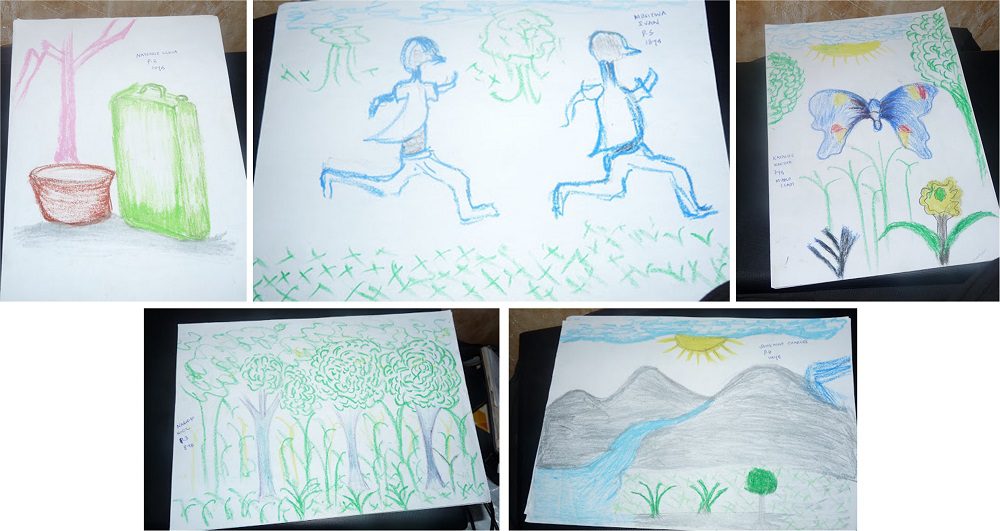 Your Donations Matter!
Thank you for your generous donations and your heart of care and kindness for the vulnerable, orphaned and needy children under the care of the BLCDF, Katunda Village, Jinja, Uganda.
Sign up for email updates!

Get in Touch. Get Involved.
Barnabas Legacy Children's Dream Foundation would welcome your involvement. Please do get in touch and find out practical and financial ways in which you can support this Christian Child Care Ministry reaching over 250+ vulnerable, orphaned and needy children in Katunda Village, Jinja, Kampala, Uganda.
PO Box 5204, Jinja, 256 Kampala, Uganda
PO Box 144, Kununurra, Western Australia 6743, Australia
Uganda: +256 777 623896 Australia: +61 4 8807 7034