Uganda is a country in East Africa comprising 21 million children (46 % of the total population); of those children, around 12% are orphans (approximately 2 million).
With famine, constant conflict, AIDS, and poverty, Uganda has been challenged with several issues that significantly affect children's lives. When combined with a lack of resources, education, and healthcare in certain regions, children's rights remain compromised. Source: https://www.humanium.org/en/uganda/)
Nearly one out of every five children in Uganda is uneducated. The problem is particularly serious among young girls living in rural areas because of familial responsibilities and stigma (Hassan, 2020).
We know investing in vulnerable boys' and girls' education impacts them not just as individuals themselves but will also impact their families, communities and nations.
Social breakdown, conflict and HIV & AIDS have led to millions of parents and grandparents raising children alone. Many also care for orphans who would otherwise be homeless. These single parents and carers, most of whom are women, face immense challenges to earn money to meet their families needs. Source: https://www.advantageafricwhom/the-single-parents-association-of-uganda
We know investing in vulnerable women, many of whom are raising children as single parents and carers, enables them to have livelihoods and in doing so have financial means to look after their households, BLCDF is a Christian Ugandan legally registered not-for-profit that supports, educates, cares for, and uplifts vulnerable children and women in the Buikwe District, a rural area of Uganda.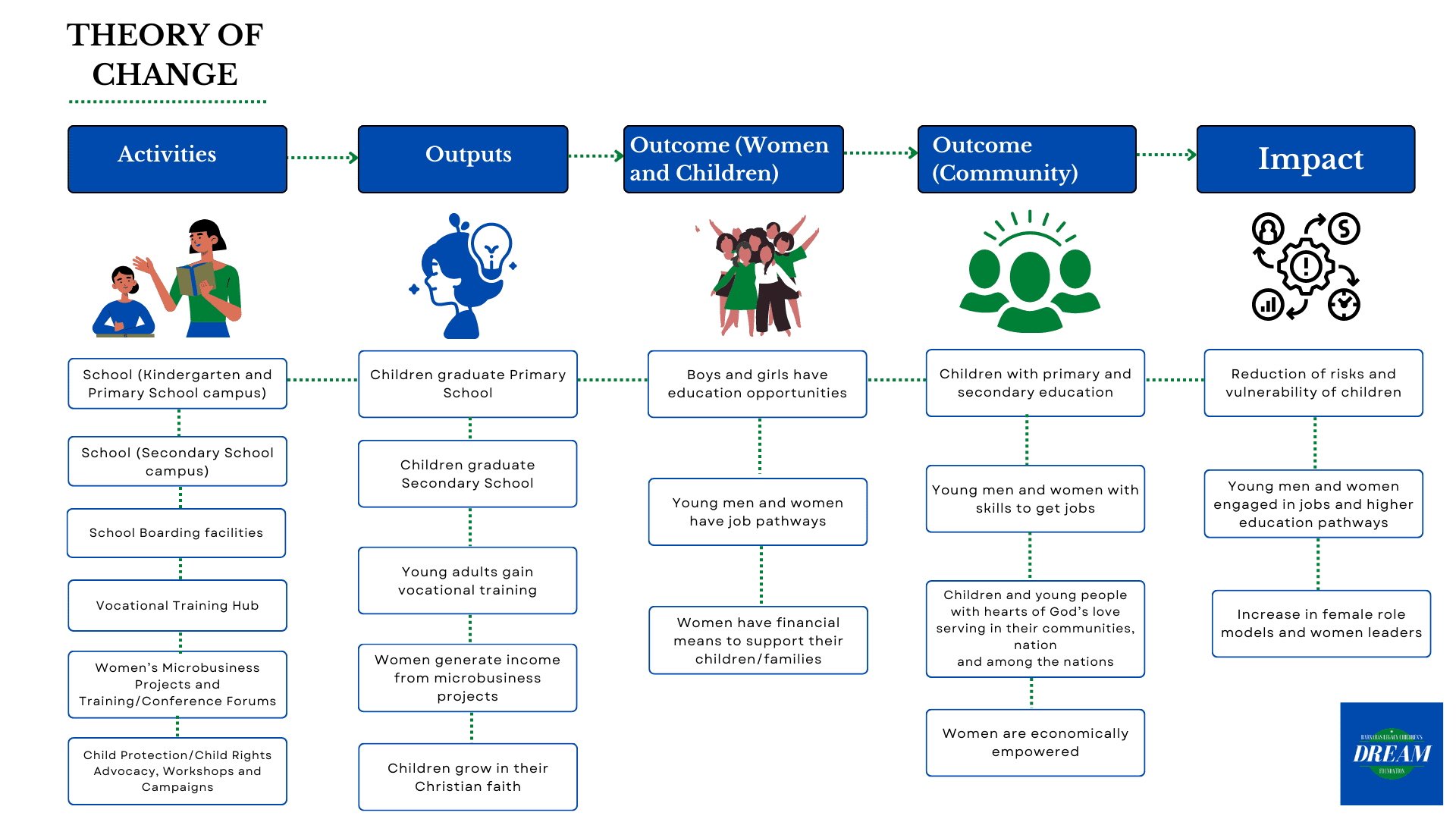 Get in Touch. Get Involved.
Barnabas Legacy Children's Dream Foundation would welcome your involvement. Please do get in touch and find out practical and financial ways in which you can support this Christian Child Care Ministry reaching over 250+ vulnerable, orphaned and needy children in Katunda Village, Jinja, Kampala, Uganda.
PO Box 5204, Jinja, 256 Kampala, Uganda
PO Box 144, Kununurra, Western Australia 6743, Australia
Uganda: +256 777 623896 Australia: +61 4 8807 7034