Barnabas Legacy Children's Dream Foundation.
The BLCD Foundation is a legally registered Ugandan Not for Profit Organisation.
BLCDF is a Christian Child Care Ministry that looks after 250+ vulnerable, orphaned and needy children in Katunda Village, Jinja, Kampala. 
The Foundation was founded in 2013 by Pastor Steven Wamala and a team from Katunda Pentocostal AOG, Buikwe District, located in Katunda Village.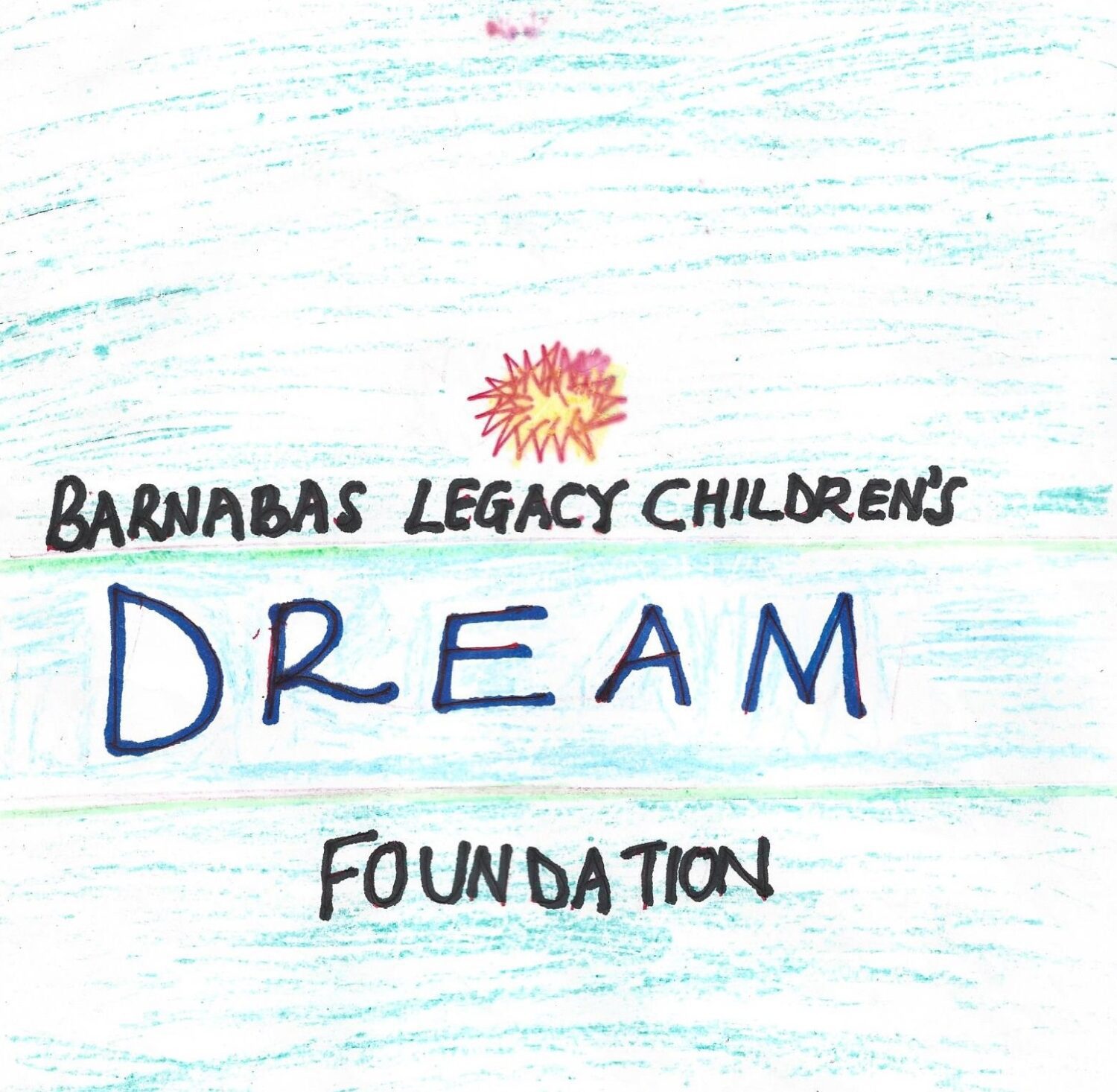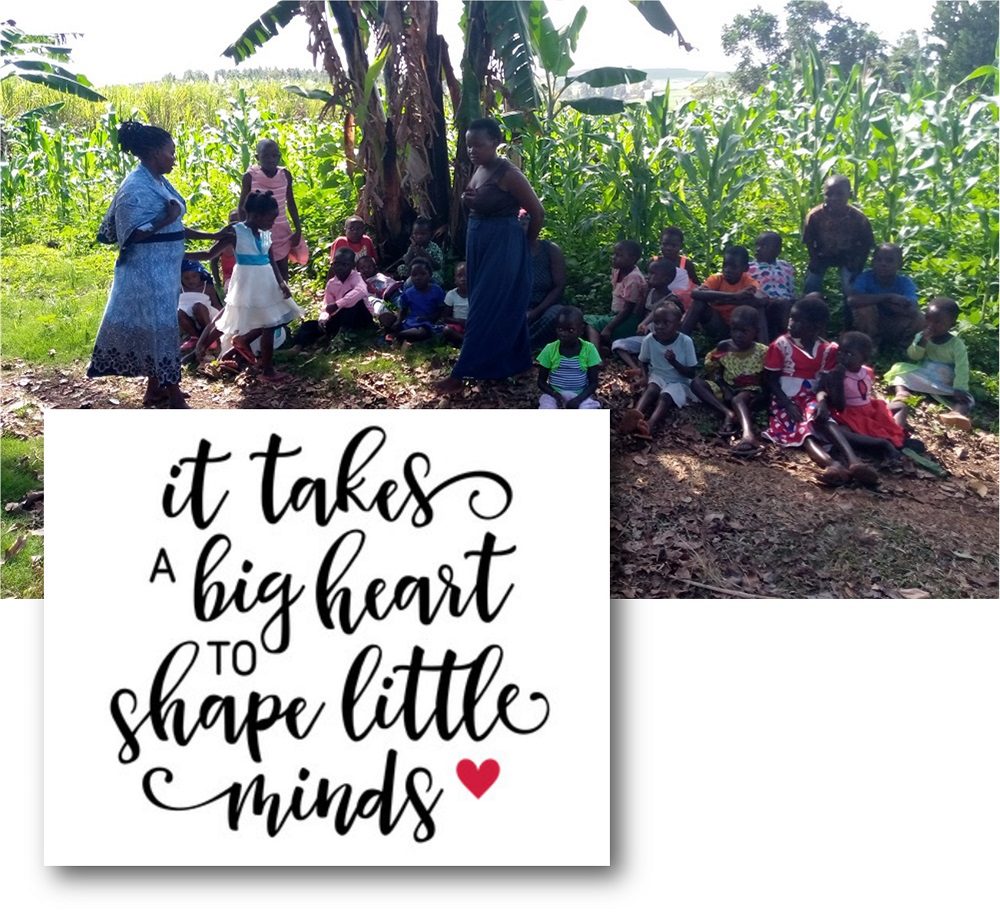 Support BLCDF by Shopping!
BLCDF is proud to be featured as a Charity of Choice for the Buz on Biz Rewards Program.  Sign up as a member of the Rewards Program - it is FREE to do so. Buz On Biz Rewards provides its members with access to a shopping platform where you can save money on your everyday shopping with access to over 70 discounted e-Cards, special offers and coupons at your favorite retailers. PLUS  2% of your spend, at no cost to you, will be allocated to BLCDF. 
We're raising money to buy a block of land!
Family and friends across the nations, we would love for you to partner with the BLCDF Team in raising $6000AU to purchase a block of land in Katunda Village, Uganda so that a Community School can be built for the children of Barnabas Legacy Children's Dream Foundation.
Education is one of the greatest gifts we can give to children in their lifetime. School education in Uganda is not free and those who cannot afford school fees get turned away, hence the desire to build a Community School for the 250+ vulnerable and neglected children that are cared for by the Foundation.
We want you to be a part of this Community School: for each donor your name will go on the wall plaque which will hang in the school hall, as a legacy to the children that will pass through the Campus over the years – they will know of the beautiful people across the nations that sowed in to their lives by committing their prayers and some money to purchase the first block of land.
COME JOIN US! 


What We Do
The purpose of BLCDF is to share Christ with the children, and while in the Foundation's care, to mould them into biblically and academically educated members of our future society and to champion them in the dream God has put in their heart. 
The ONE who created the STARS, who calls them all by NAME (Isaiah 40:26); so too the children of BLCDF, the Lord knows each by name. Every child is so precious in the sight of the Lord. Every child created by the Father with a DREAM in their heart. Every child a 'STAR' in the eyes of the Lord.
Our Story
The seeds for BLCDF were planted in 2013 by Pastor Wamala Steven, when God burdened his heart with the vulnerable, orphaned and neglected children living in his village. Steven took this burden and vision to his Church community (Katunda Pentocostal AOG, Buikwe District) and asked for their support and prayer to turn the vision into reality. Subsequently, he founded God's Vine International, which Steven and his team faithfully ran for 7 years. 
In early 2020, God's Vine International was restructured into a legally registered Ugandan Not for Profit Organisation and renamed Barnabas Legacy Children's Dream Foundation.  Steven and the Foundation's team partnered with Women ECHO Him Collective's Founder Maree Cutler-Naroba (based in Australia) to strengthen and build the organisation further.  
Your Donations Matter!
BLCDF needs are divided into four Project Categories: LEARN, GROW, PLAY AND BUILD.  Within each Project Category there are different items, equipment and packages that Supporters can donate to.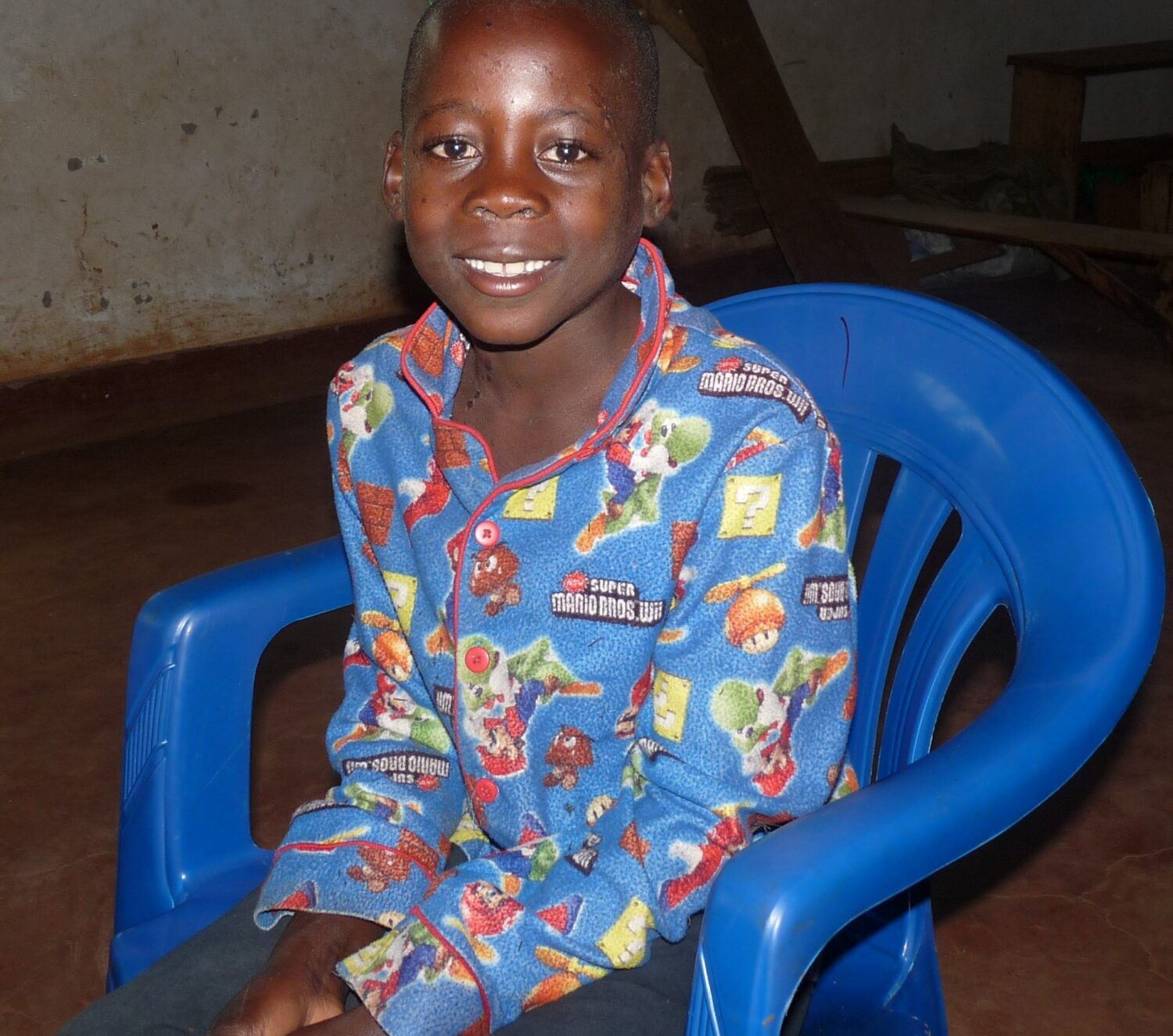 PROJECT LEARN
Project Learn involves being able to support the learning needs of the children to help them develop academically and spiritually. 
Project funds are used for school fees, scholastic materials (such as books and stationery), spiritual materials (for example, Bible and Bible devotions), and other resources like songbooks and musical instruments.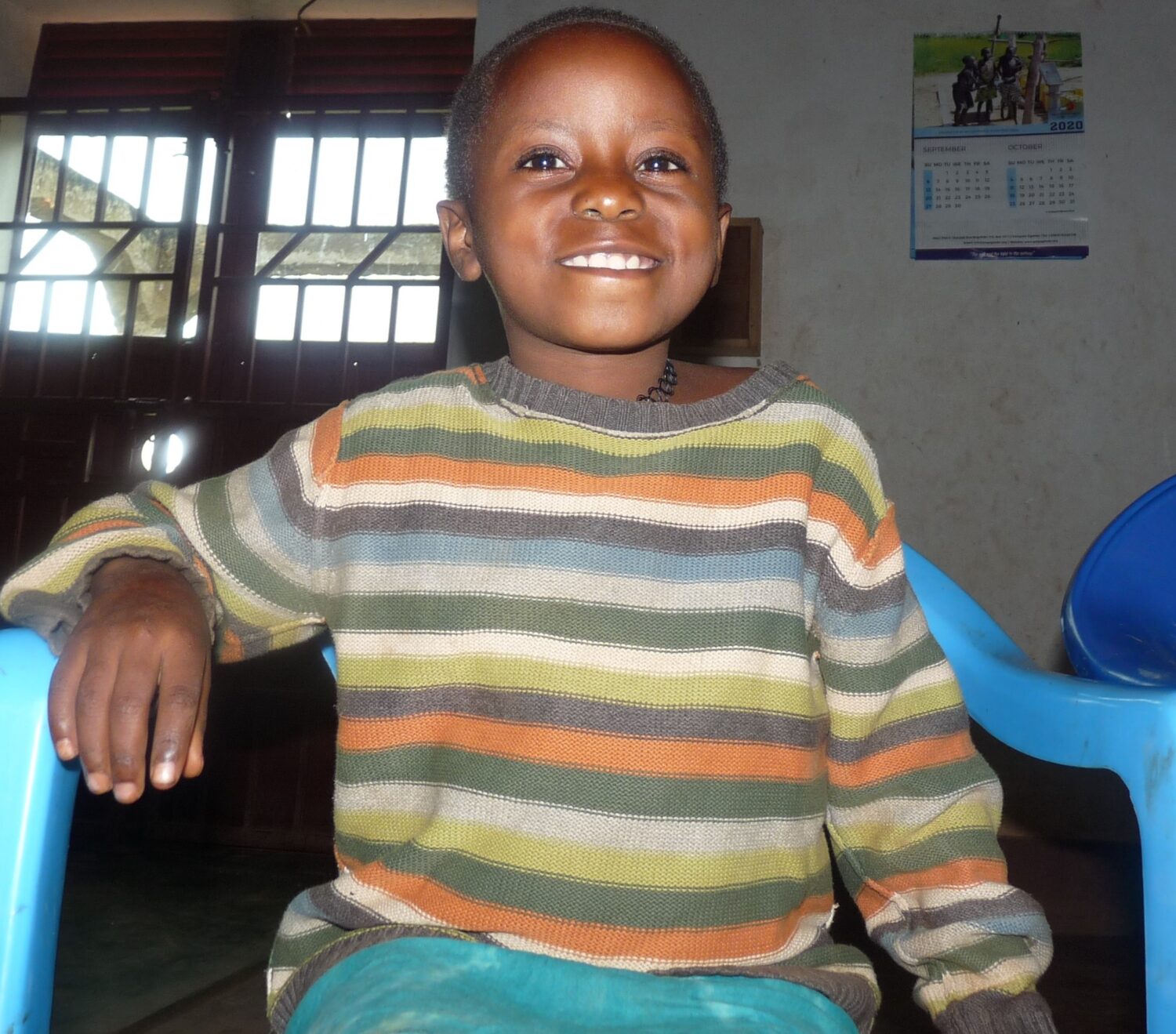 PROJECT GROW
Project Grow supports the children's physical needs in their care home (children are looked after by extended family/siblings/families willing to be carers).
Project funds are used for items such as food staples packages, knitted hats, clothing, shoes, bedsheets, pillows and pillowcases, soap and blankets.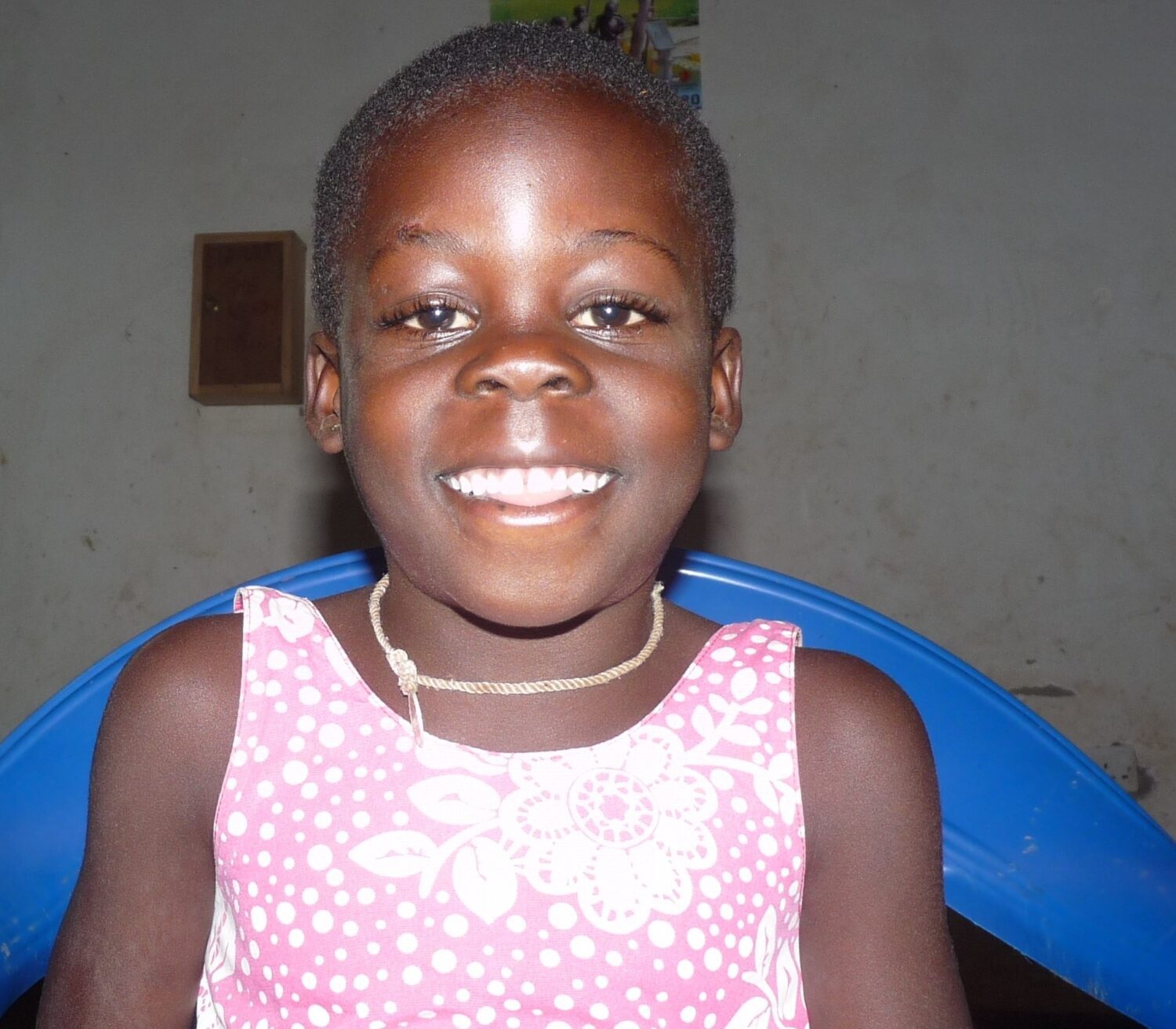 PROJECT PLAY
Project Play focuses on items and equipment that can develop the children's love and engagement with play.  
BLCDF would love your financial support for items such as jigsaw puzzles, children's soft toys/dolls, footballs, dance outfits, play equipment (like a swing) and educational toys/games.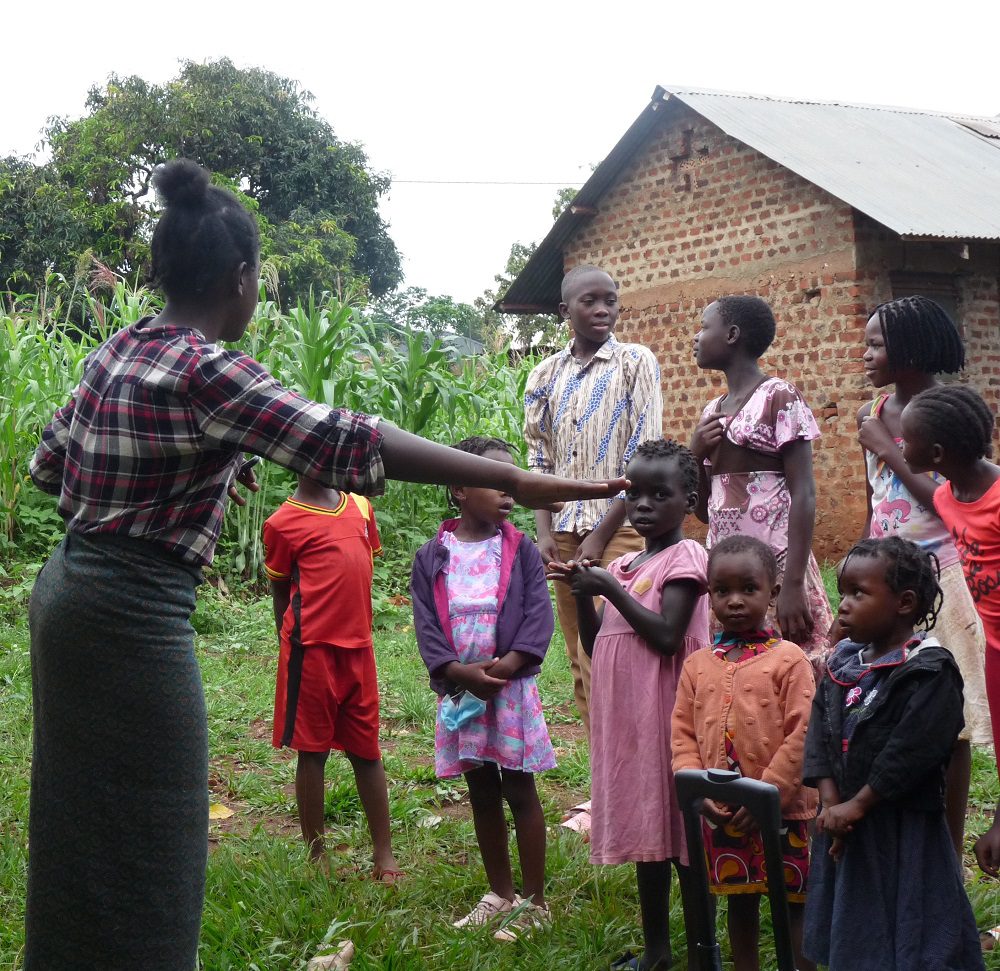 THANK YOU!
Thank you Supporters for your generous donations and your heart of care and kindness. The Foundation is committed to championing the lives of the children under its care and seeing the DREAMS of the children come to fruition. All money donated goes directly to the Project of the Donors choice. 
PROJECT BUILD
Project Build involves being able to build a permanent Children's Home and Office for Barnabas Legacy. This project will take a few years and is a big dream of the Foundation members and the children too!
We are believing God for the big things! As we do the possible He will do the impossible (Matthew 19:26).
If you feel God putting on your heart to support Project Build please send us a message for further details.
In Uganda, Orphanages are not legal; instead orphaned children are cared for by extended family and other families willing to be carers, under a registered Child Care Organisation. The organisation can also care for the children in a Children's Care Home/Centre; in the school holidays the children are cared for in families among the community they live in. 
BLCDF have a dream to build DREAM STAR CHILDREN'S CARE CENTRE in Katunda Village, so that it can provide much needed nurture and care for the orphaned children. 


Father of the fatherless and protector of widows is God in His holy habitation. Psalm 68:5.
There is none like our God, Not one child, not one widow does our God forget. Nestled in the heart of the Father are the children and widows that others would ignore, but God does not.
We serve a mighty, awesome and holy God. It is a privilege for the Barnabas Legacy Children's Dream Foundation and the Katunda PAOG Deborah Women in Business Collective to sow into the lives of the neglected and abused children, orphans and widows of Katunda Village, Jinja, Kampala, Uganda
10% of the Donations to the Foundation are sown in LOVE to provide extra care and support for the older vulnerable widows of Katunda Village, who are not able to move around easily and have become dependent on others for their physical care. Care Packages are given to the widows containing items such as sugar, tea, soap and blankets.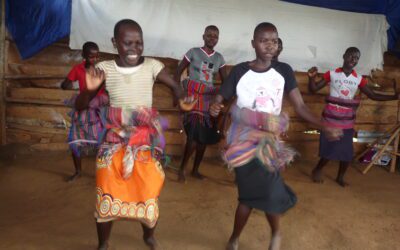 "The Beauty of small Beginnings – Rising and Shining with a purpose" Starting something new can be exciting. It can also be intimidating. While it could be nice to have a crystal ball to know how things will happen and when; the beauty isn't always at the end – it...
Sign up for email updates!

Get in Touch. Get Involved.
Barnabas Legacy Children's Dream Foundation would welcome your involvement. Please do get in touch and find out practical and financial ways in which you can support this Christian Child Care Ministry reaching over 250+ vulnerable, orphaned and needy children in Katunda Village, Jinja, Kampala, Uganda.
PO Box 5204, Jinja, 256 Kampala, Uganda
PO Box 144, Kununurra, Western Australia 6743, Australia
Uganda: +256 777 623896 Australia: +61 4 8807 7034