Psalm 143:8:
'Let the morning bring me word of your unfailing love, for I have put my trust in you. Show me the way I should go, for to you, I entrust my life'.
In Uganda, children travel many miles by foot to get to a quality school! That time they spend walking is time they can't spend learning to read and write. Education changes lives and is our passion behind building a quality community school for the children under the care of the Barnabas Legacy Children's Dream Foundation, living in the Buikwe District, Uganda. 
Children's lives are being changed in Buikwe – all because of you! In July and August, 2022 Phase 1a of building the Agape Star Christian School began. It was incredible what took place during that time as 7 classrooms, a resting room, and toilet blocks (boys and girls) were built. Phase 1b starts in October to finish up the plastering and painting and to equip the classrooms with desks/chairs and blackboards, ready to commence the school in January 2023.
We have 11 children currently receiving a 2022 education scholarship from 5 families in Australia and New Zealand. One of our scholarship donors is Karen Andrew, a social worker who resides in Halls Creek, North West Australia, she is supporting Christine.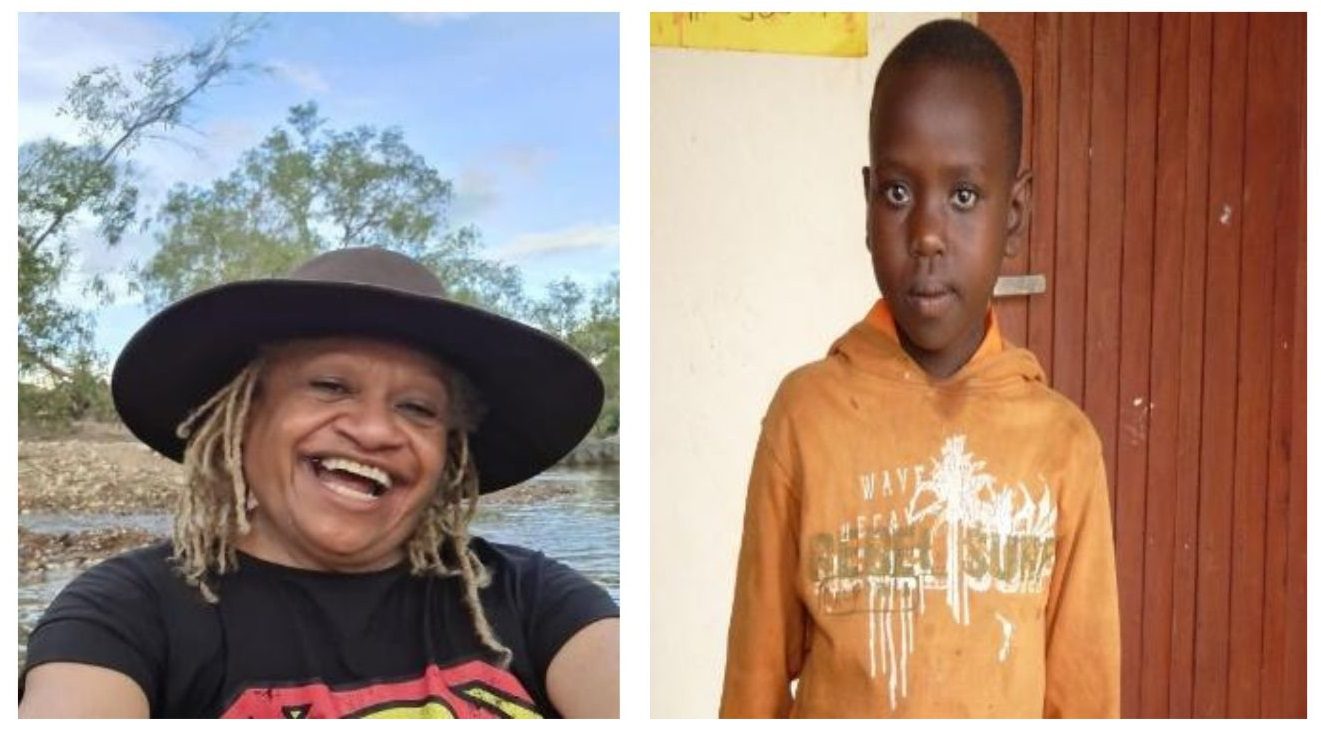 The recent Term 2 School Holiday program was an exciting time. The BLCDF team and volunteers bring much joy as they visit the various communities where the children under the Foundation's care live. The outreaches also include visiting the elderly too. The children participated in learning about evangelism, plus took part in prayer, presentations, praise and worship. You can see some of the program activities by viewing the BLCDF You Tube channel.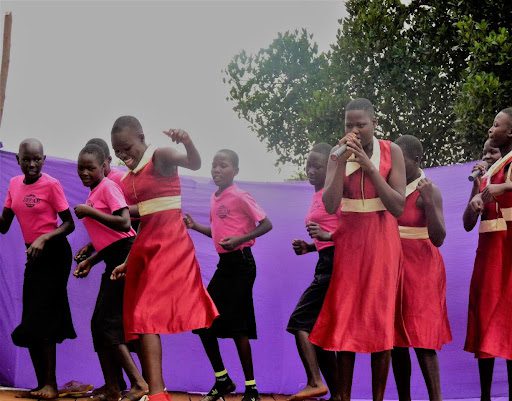 When food is a challenge and you can't make it to the grocery market, you make a garden! 
We have an amazing group of women (Mighty Deborahs) who are fully committed to the farming and gardening work under the Katunda – Deborah Women in Business Collective (DWIBC); an initiative started by BLCDF Chair (and Australian Director) Maree Cutler-Naroba (aka Mama Queen).
In September these women took part in a 2-day 'Farming God's Way' training! This farming practice will impact the way the women continue to grow the food and provide for their families! The farming project has been running for 2 years now and each harvest season has been bountiful.
This project group also recently spent time at a single mother's home building a small food garden. Together, they planted vegetable seeds and dedicated the garden to the Lord. Now, this Mama can grow food on her small plot of land and it will help alleviate the challenges of hunger the family has been facing. Plus the project group visited a local farmer's market in September. It was a wonderful opportunity to be intentional to in doing such visits, to encourage one another and to listen to other people's stories. 
Reaching out in love is one of our favorite things the BLCDF and DWIB Collective love to do.  
WORI (HIS LOVE) HUB!!
Wori is a Japadhola word – a local language in Uganda meaning His Love. This DWIB Collective project group comprises of sewing, knitting and crocheting. During Term 2 the tailoring class received another extra sewing machine (a total of 5 sewing machines now) and they in return appreciated and decided to sew simple Sunday School choir uniforms for 15 children in Church. We thank the Wori Hub for their continued support.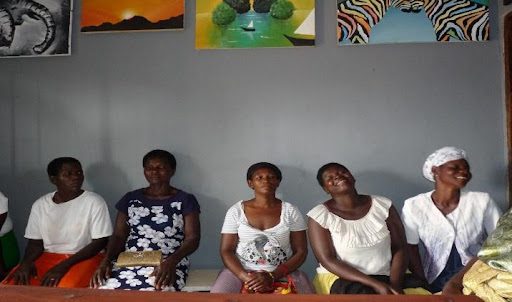 As always we so appreciate hearing from you our friends, family, supporters and donors of BLCDF. You can view our news and photos on our website www.barnabaslegacy.org and also follow us on social media (Facebook and Linkedin)
The Foundation is looking for 1 or 2 new Executive Board members. The commitment is a monthly Zoom meeting of 1.5 hours and 3 to 5 hours of support tasks during the month. Please reach out to barnabaslegacy@gmail.com for further information.
Thank you!
Blessings
Wamala Steven 
Founder and CEO
Barnabas Legacy Children's Dream Foundation 
Every child is a star in the eyes of the Lord