Agape Star Christian School 
Every child is a 'STAR' in the eyes of the Lord.
Our Logo represents the unfailing love of God (the circle) encircling the children (children represented by the star).
Lift up your eyes and look to the heavens: Who created all these? He who brings out the starry host one by one and calls forth each of them by name. Because of his great power and mighty strength, not one of them is missing.
Isaiah 40:26
It was amazing in 2021 to be able to raise sufficient funds to purchase the land for the Agape Star Christian School. Thank you to our generous donors.
This year our big God goal and prayer is that the school can be built ready for the start of the 2023 School year. The school will be built in phases, the budget to build the full school is $100K US.
We would love you to join in partnering with us to build the School – small or large, every small amount is a blessing to the 250+ children we are serving and supporting through the Barnabas Legacy Children's Dream Foundation.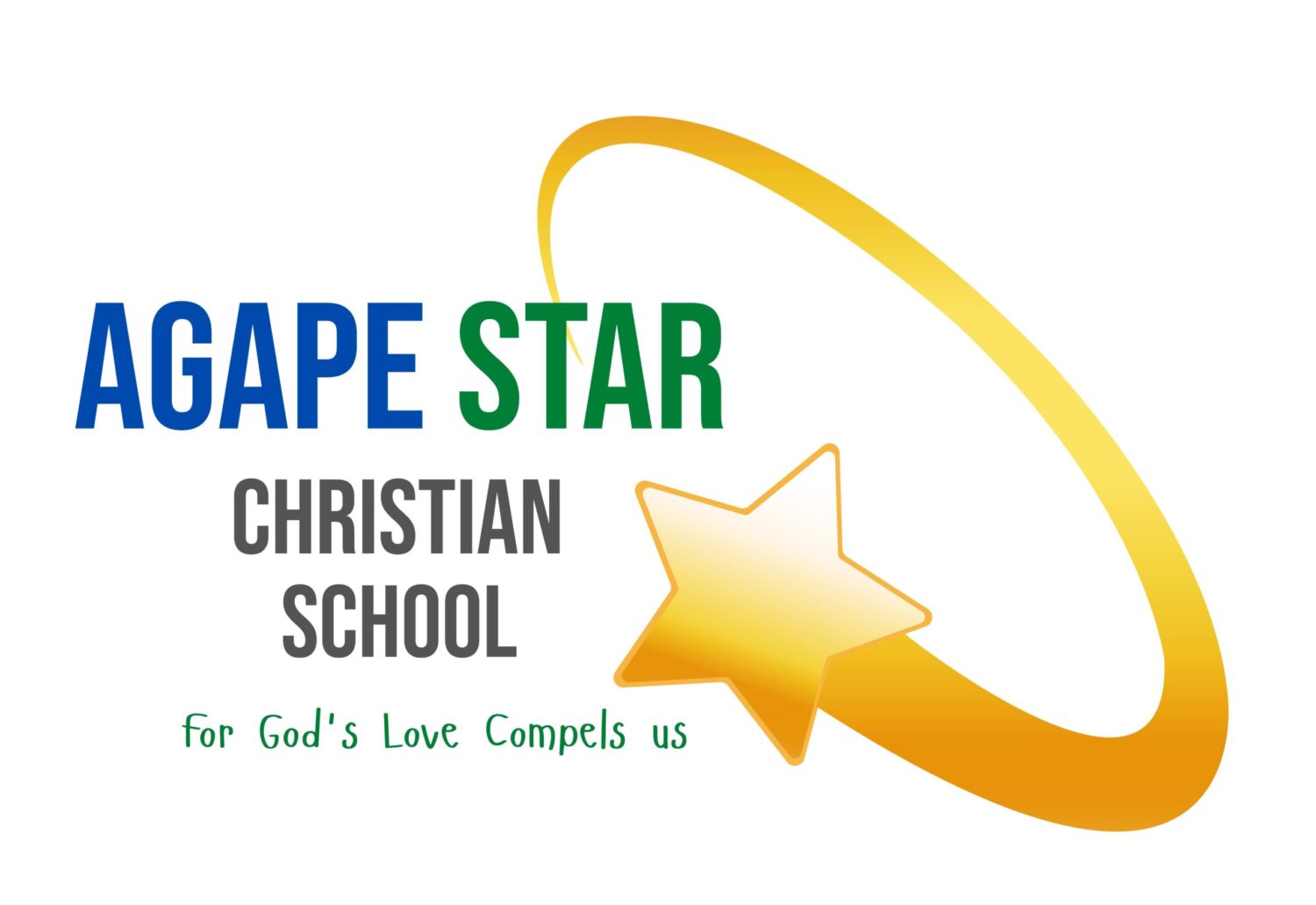 Our school scripture is Psalm 143:8:
'Let the morning bring me word of your unfailing love, for I have put my trust in you. Show me the way I should go, for to you, I entrust my life'.
PHASE 1 BUILDING  ( 4 classrooms and office) COMMENCES IN JUNE 2022 
DUE TO OPEN IN FEBRUARY 2023 
Watch this page for UPDATES!
Sign up for email updates!

Get in Touch. Get Involved.
Barnabas Legacy Children's Dream Foundation would welcome your involvement. Please do get in touch and find out practical and financial ways in which you can support this Christian Child Care Ministry reaching over 250+ vulnerable, orphaned and needy children in Katunda Village, Jinja, Kampala, Uganda.
PO Box 5204, Jinja, 256 Kampala, Uganda
PO Box 144, Kununurra, Western Australia 6743, Australia
Uganda: +256 777 623896 Australia: +61 4 8807 7034