August 2025 Missions Trip
'For the Love of God compels us'
'Let the morning bring me word of your unfailing love, for I have put my trust in you. Show me the way I should go, for to you, I entrust my life'. Psalm 143:8
Join us as we visit Agape Star Christian School for 10 days on-site in Jinja, Uganda to build 2 classrooms to enable Secondary school classes, assist with starting a farming sustainability project, hold a bible event with the children, host a local fundraiser soccer event, contribute practical skills to the women's microbusiness projects (farming, sewing, cooking, jewellery/crafts), host bible study & prayer groups and be part of a God project!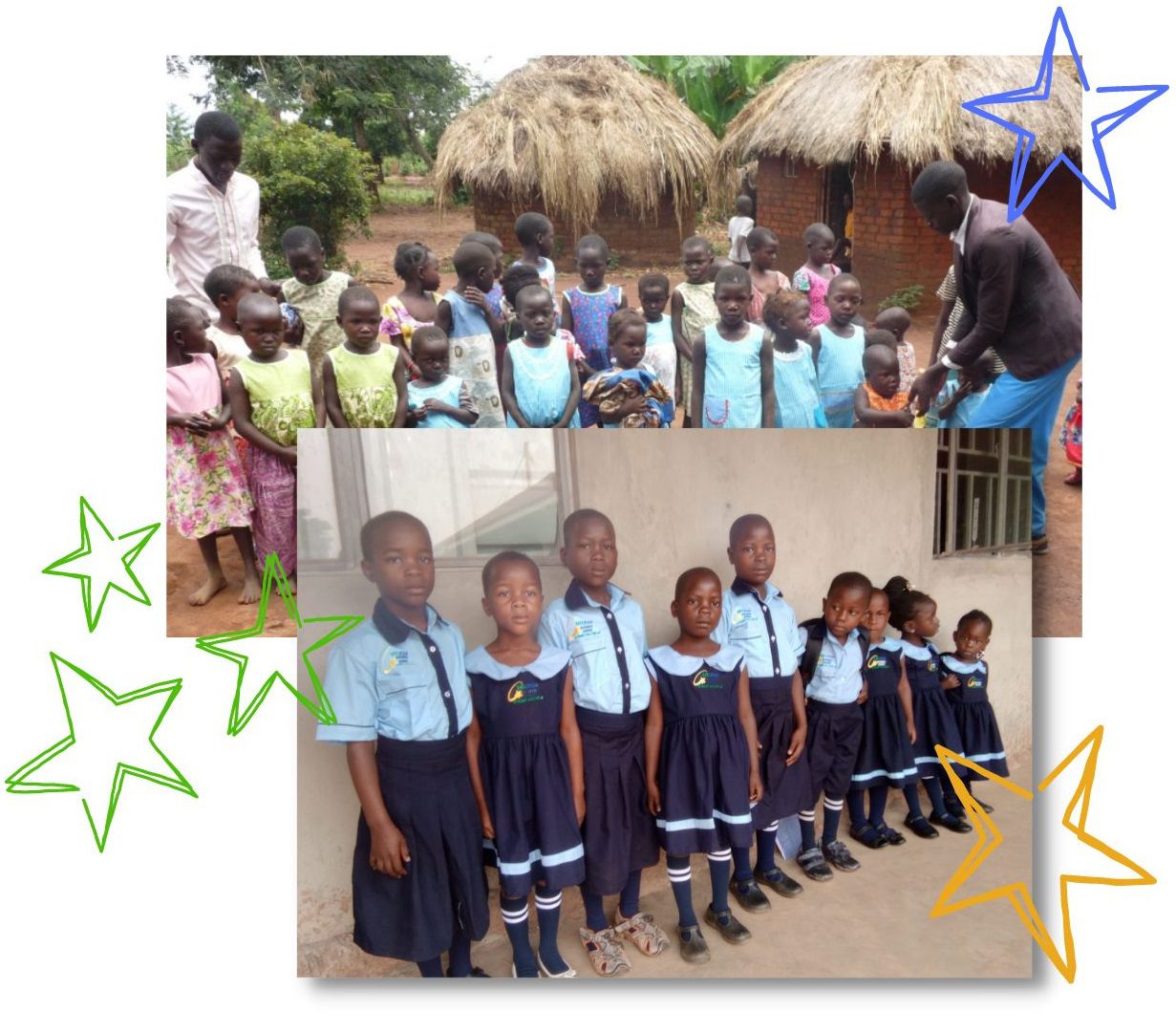 This Missions Trip will be directed and hosted by two members of the Leadership Team, Steven Wamala, and Maree Cutler Naroba.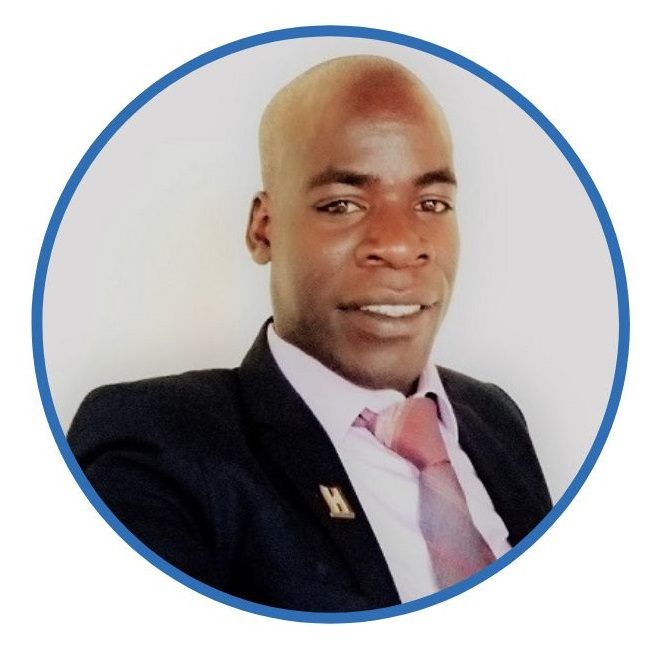 Steven Wamala (CEO BLCDF and ASCS)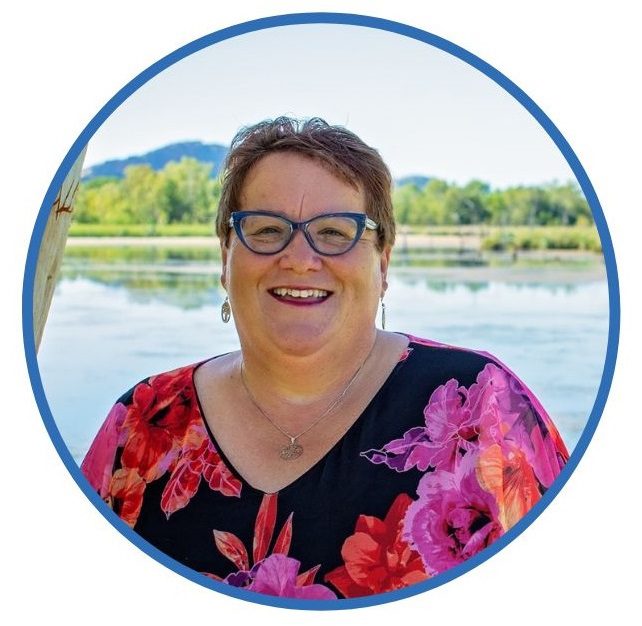 Maree Cutler Naroba (Board Member & Director)


Below is an example of what the approximate costs will be for this Missions Trip.  Costs may vary and will be confirmed closer to the date. 
Accommodation: $500AU
Food contribution: $500AU
Transport/petrol costs contribution on the ground: $250AU
Materials/Resources costs contribution to projects: $750AU
Flights – own arrangements (eg. Perth to Uganda return approximately $3000AU)
Uganda Visa
: 
https://visas.immigration.go.ug/
Injections: Check with your GP or Travel Doctor.
Note: Yellow Fever vaccination certificate is compulsory as part of the Visa application process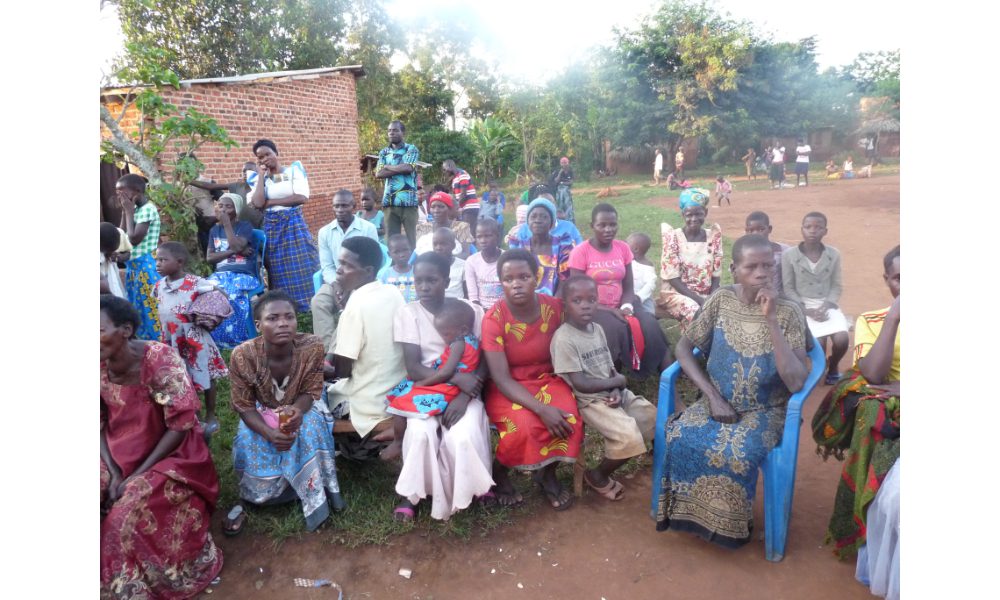 We would love Prayer support for this trip.  Please keep the following in Prayer.
Smooth and safe travel arrangements
Strength and health for the Missions Team and on-ground BLCDF Staff and Team
God in all His fullness in all activities, meetings and projects
Financial provision for building materials and school equipment (such as sports gear)


If you would like to join us on our trip to Uganda in August 2025, please fill out the form below.  We will be in touch to confirm we have received your form.
Let's stay in Prayer as we work towards this trip. 
Sign up for email updates!

Get in Touch. Get Involved.
Barnabas Legacy Children's Dream Foundation would welcome your involvement. Please do get in touch and find out practical and financial ways in which you can support this Christian Child Care Ministry reaching over 250+ vulnerable, orphaned and needy children in Katunda Village, Jinja, Kampala, Uganda.
PO Box 5204, Jinja, 256 Kampala, Uganda
PO Box 144, Kununurra, Western Australia 6743, Australia
Uganda: +256 777 623896 Australia: +61 4 8807 7034